HerbalBioTech Oregano Oil Softgels Natural Antibiotc Anti Fungal Viral Immune
Brand: HerbalBioTech
Product Code: 152384581702
Availability: In Stock
Get concentrated all-natural support for gastrointestinal, respiratory, and urinary tract health with Oregano Oil. Chefs have long valued oregano as a culinary herb, but herbalists will tell you it is even more valuable for the many health-promoting qualities it possesses. Each of our high-bioavailability softgel servings feature a potent 50mg of Wild Oregano Essential Oil.

HerbalBioTech's Oregano Oil has only recently had its antioxidant value explored and the results are mindblowing. Oregano's ORAC (oxygen radical absorbance capacity - a system developed by USDA researchers to measure antioxidant value) is at 15,300µ/100g. To give you an idea of what that means, spinach's ORAC is 1,2660. This is the equivalent of 30x that of oranges and 42x that of apples.
Researchers now believe that HerbalBioTech's Oregano Oil may actually have stronger antibacterial value than that of some antibiotics with it able to kill off dangerous bacterial infections such as Candida and E. Coli. Some believe it may hold the key in the battle against superbug MRSA.
HerbalBioTech's Oregano Oil's cleansing antifungal qualities mean that it can help with GI problems such as parasite infections.
With literally a whole host of benefits, HerbalBioTech's Oregano Oil is the diamond in the rough. Don't overlook its unbelievable healing powers for a moment longer.
Suggested Use: As a dietary supplement, take 2 softgels per day with water.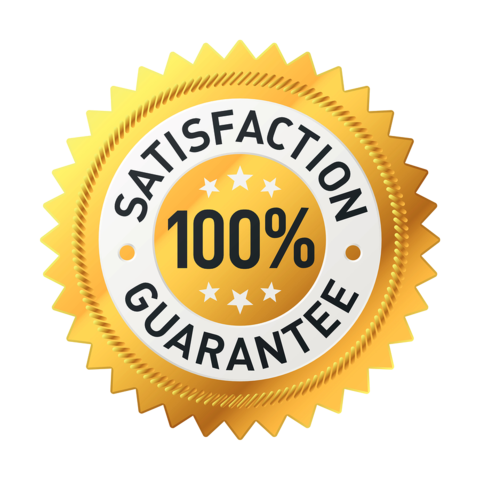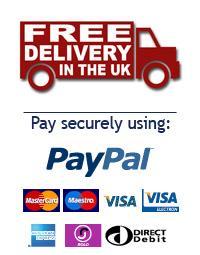 WE GUARANTEE THE PURITY OF ALL OUR PRODUCTS
THE INGREDIENTS CONTAIN EXACTLY AS LISTED
NOTHING MORE - NOTHING LESS!!
DISCLAIMER - Because this is a natural product, by law we must tell you this product is not intended to treat, cure, or prevent any kind of disease.