HerbalBioTech Odourless Garlic 1000mg 120 Softgel Capsules - Max Strength
Brand: HerbalBioTech
Product Code: 152541605168
Availability: In Stock
HerbalBioTech Garlic is the nutrition you want with no lingering odor! Garlic is great for maintaining cardiovascular health and a strong immune system, but its infamous effects on breath and body odor discourage many from taking full advantage of the herb's numerous health benefits. Our convenient softgels solve the pungency problem with 1000 mg of odorless garlic per tablet.
Aids cardiovascular and immune system function
Natural AntiBiotic

Each Softgel features a 100:1 garlic extract providing the equivalent of 1000 mg of fresh garlic bulb
Suggested Use: As a dietary supplement, take 1 softgel daily with water.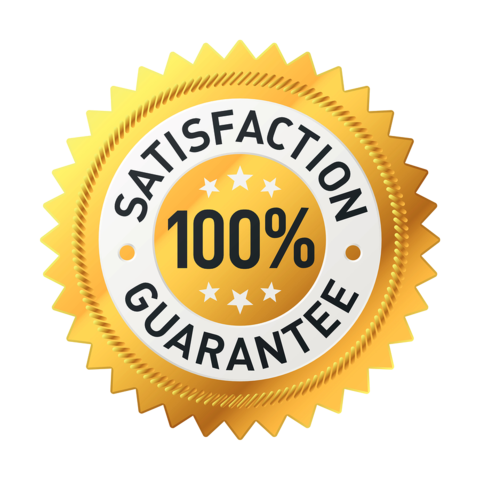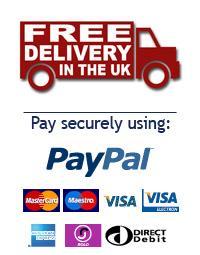 WE GUARANTEE THE PURITY OF ALL OUR PRODUCTS
THE INGREDIENTS CONTAIN EXACTLY AS LISTED
NOTHING MORE - NOTHING LESS!!
DISCLAIMER - Because this is a natural product, by law we must tell you this product is not intended to treat, cure, or prevent any kind of disease.