HerbalBioTech Vitamin C With Rosehip Powder & Citrus BioFlavonoids 60 Tablets
Brand: HerbalBioTech
Product Code: 152503115377
Availability: In Stock
HerbalBioTech Vitamin C is by far the most effective Vitamin C supplement on the market today!
Why is that?
Vitamin C is a water soluble vitamin and your body finds it very hard to absorb it in supplement form, when you eat an organic orange, this is highly "Bioavailable" meaning your body can easily absorb the nutrients, the problem is to have a large medicinal benefit you would need to eat over 10 oranges per day.
HerbalBioTech's Vitamin C has additional Rosehip Powder, and Citrus Bioflavonoids, so when you take your 1000mg of Vitamin C it becomes Bioavailable and your body can now actually absorb it therefore you get the maximum health benefits Vitamin C can provide.
Suggested Use: Take 1 tablet daily with water.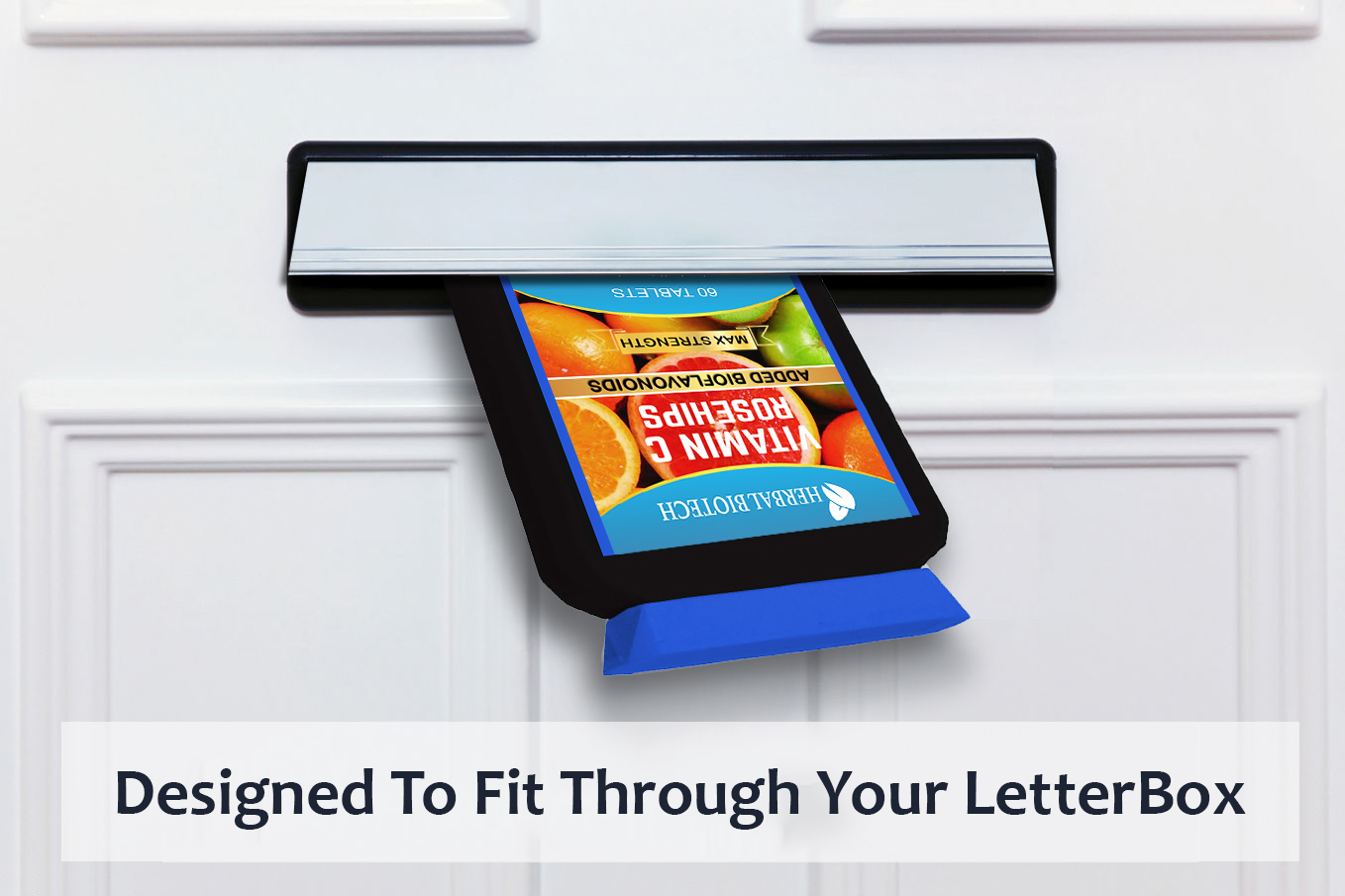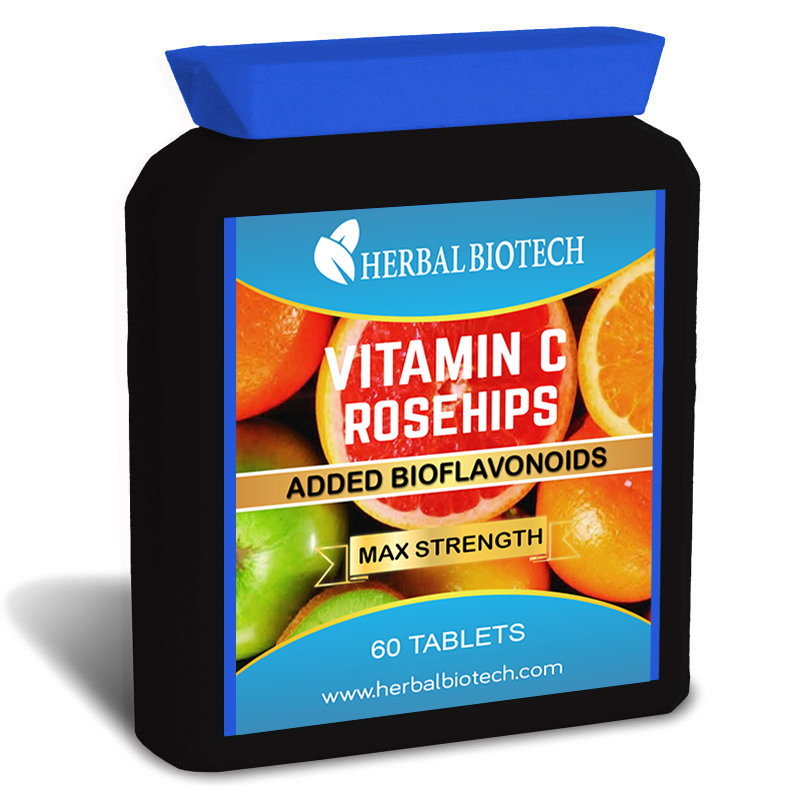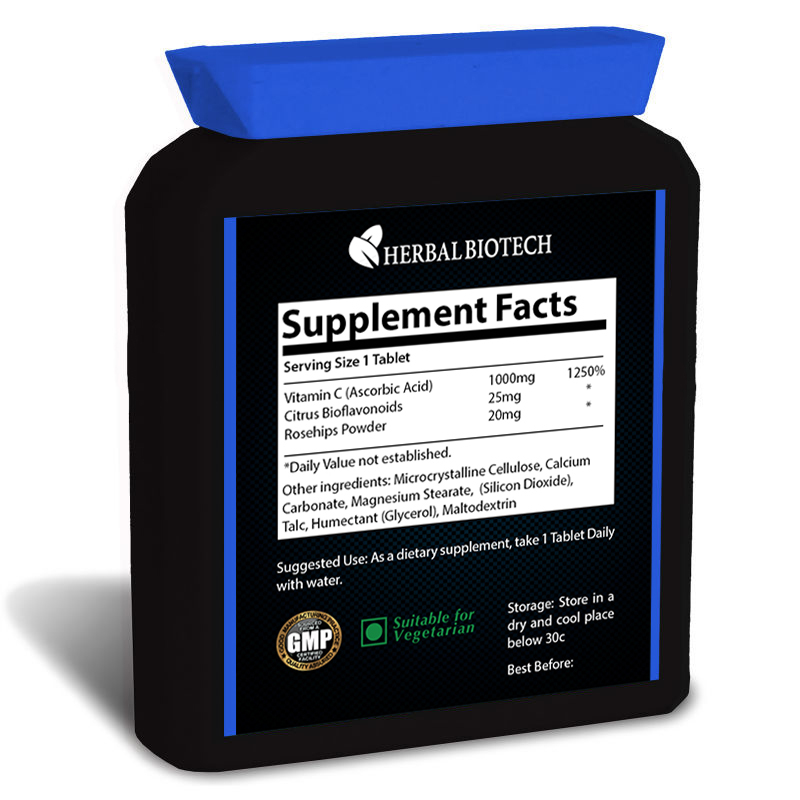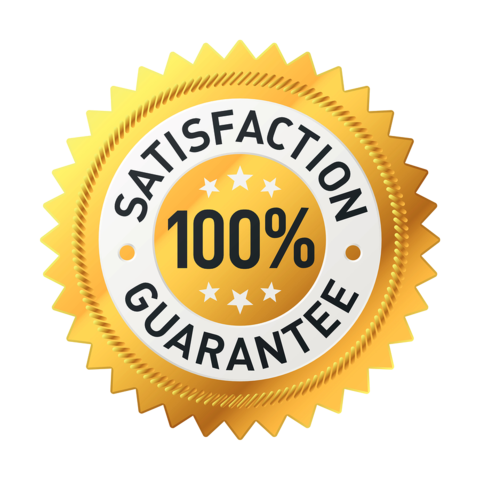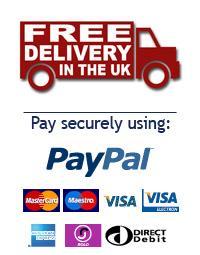 WE GUARANTEE THE PURITY OF ALL OUR PRODUCTS
THE INGREDIENTS CONTAIN EXACTLY AS LISTED
NOTHING MORE - NOTHING LESS!!
DISCLAIMER - Because this is a natural product, by law we must tell you this product is not intended to treat, cure, or prevent any kind of disease.