HerbalBioTech SuperGreens Complete Fruit Vegetables Probiotics Forumla Capsules
Brand: HerbalBioTech
Product Code: 152719721598
Availability: In Stock

Bring a new lease of life into your body with HerbalBioTech SuperGreens Complete, a powerful combination of nutrient-dense green foods, probiotics, non-GMO lecithin, herbs, and antioxidants.
A powerful nutrient-dense green food capsules
With green foods, lecithin, herbs and antioxidants
Also delivers a probiotic blend
Each HerbalBioTech Supergreens Complete Serving Provides the equivalent to 2875mg of 100% Pure Organic ingredients, from fresh whole fruits and vegetables to the highest quality standardized herbal extracts with absolutely no fillers.
100% ORGANIC
NO FILLERS!
NON GMO
VEGETABLE CAPSULES

Suggested Use: As a dietary supplement, take three veggie capsules, two times per day with food.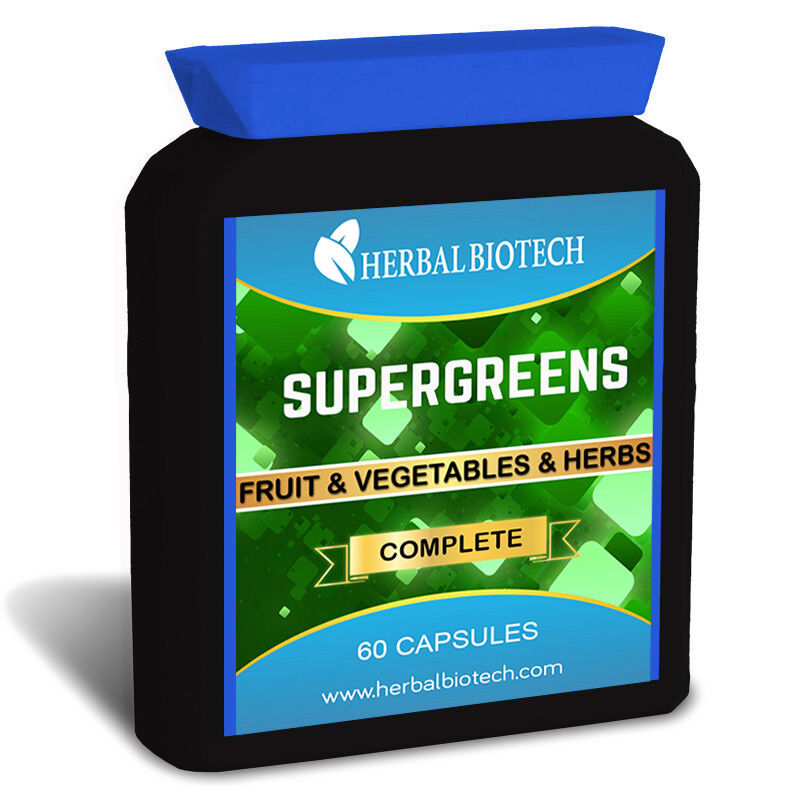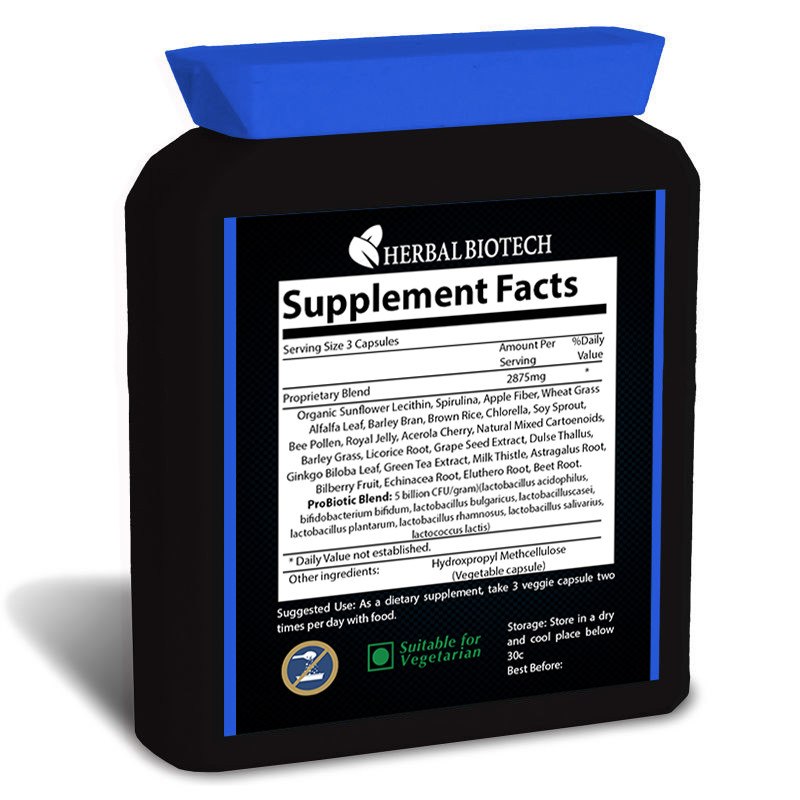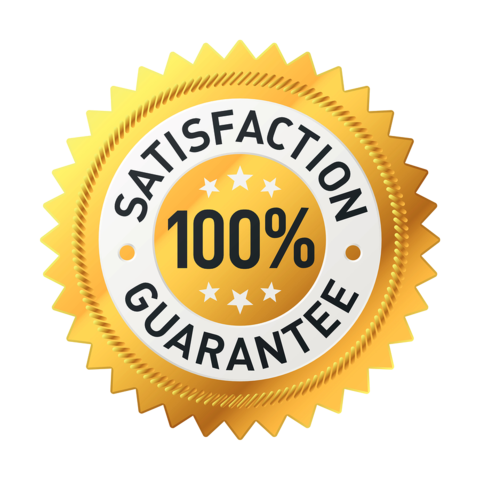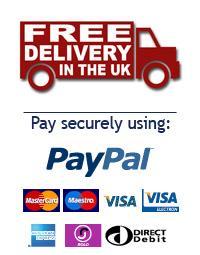 WE GUARANTEE THE PURITY OF ALL OUR PRODUCTS
THE INGREDIENTS CONTAIN EXACTLY AS LISTED
NOTHING MORE - NOTHING LESS!!
DISCLAIMER - Because this is a natural product, by law we must tell you this product is not intended to treat, cure, or prevent any kind of disease.