Liver Defense Max - Flush Toxins Help Sclerosis Fatty Alcohol Abuse Damage Detox
Brand: HerbalBioTech
Product Code: 152360902791
Availability: In Stock
If you're looking for a natural way to cleanse your liver, this one-of-a-kind herbal blend is for you. It combines three time-honored liver-health herbs with the antioxidant power of pure beet powder to rejuvenate your liver and optimize its ability to flush out toxins. With milk thistle seed, dandelion root and yellow dock root, it's a highly effective option for natural liver maintenance.
Hangover Prevention

Helps support your system's ability to flush toxins

Supports Liver Detoxification

Helps defend Liver from Damage caused by Drugs and Alcohol

Could help with Sclerosis and Fatty Liver

Suggested Use: 2 Capsules per day with water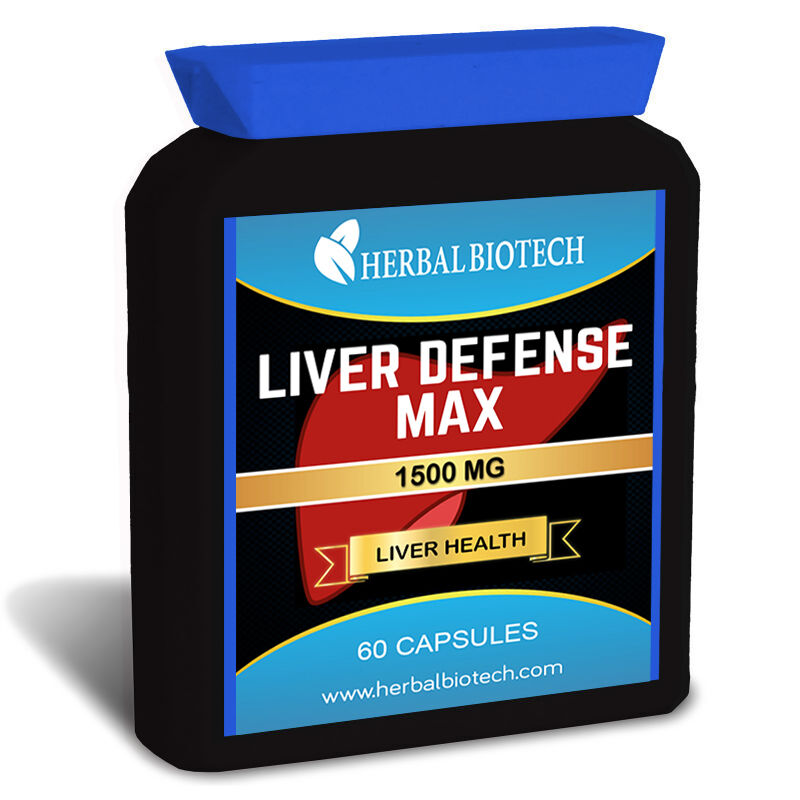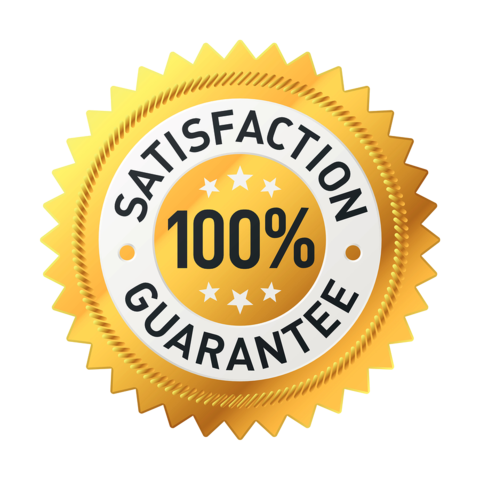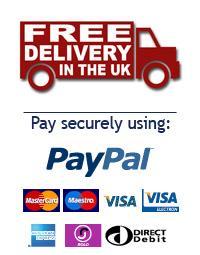 WE GUARANTEE THE PURITY OF ALL OUR PRODUCTS
THE INGREDIENTS CONTAIN EXACTLY AS LISTED
NOTHING MORE - NOTHING LESS!!
DISCLAIMER - Because this is a natural product, by law we must tell you this product is not intended to treat, cure, or prevent any kind of disease.