HerbalBioTech Organic Beetroot 100 Capsules - Superfood 100% Pure No Fillers
Brand: HerbalBioTech
Product Code: 152665993475
Availability: In Stock
HerbalBioTech Beetroot is a nutritional powerhouse, packed with Vitamins, iron, folate, nitrates, betaine, magnesium and other antioxidants (notably betacyanin)
Promotes healthy blood and proper liver function
All-natural digestive support
Many other great health benefits

Each HerbalBioTech BeetRoot serving contains 950mg of 100% Pure Organic BeetRoot Powder.
100% ORGANIC
NO FILLERS!
NON GMO
VEGETABLE CAPSULES

Suggested Use: As a dietary supplement, take two veggie capsules upto three times daily with food.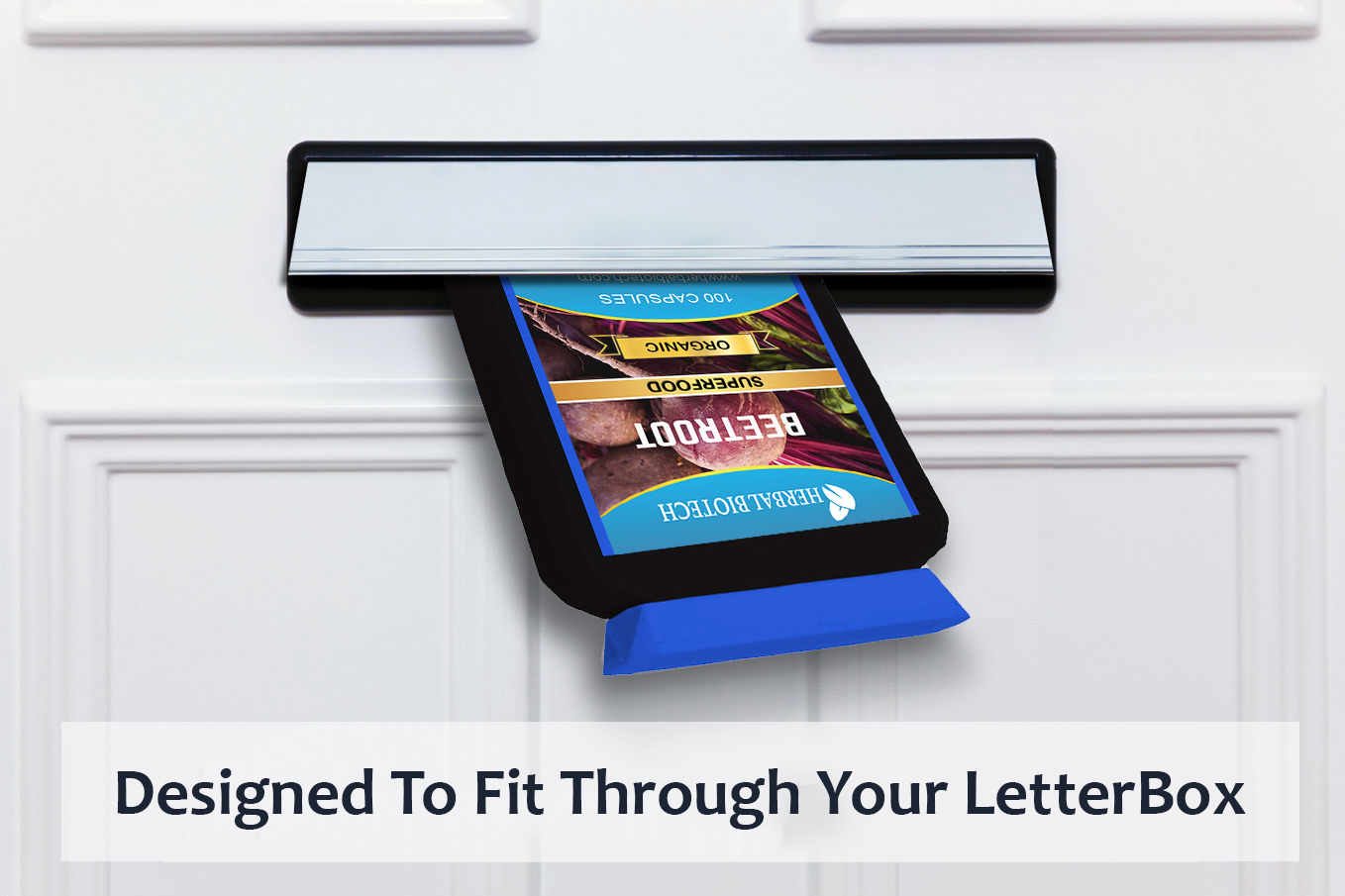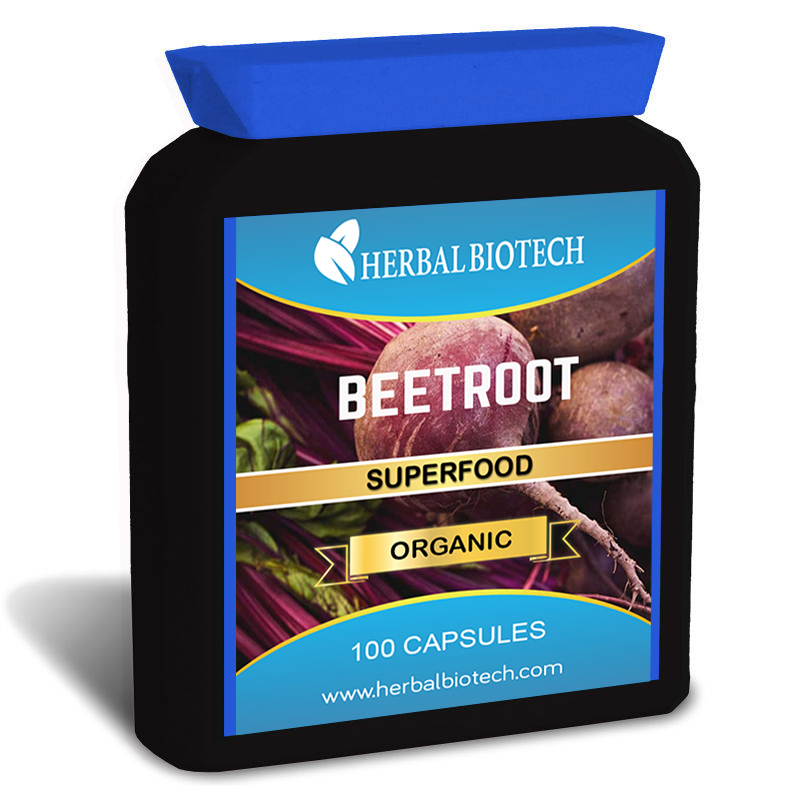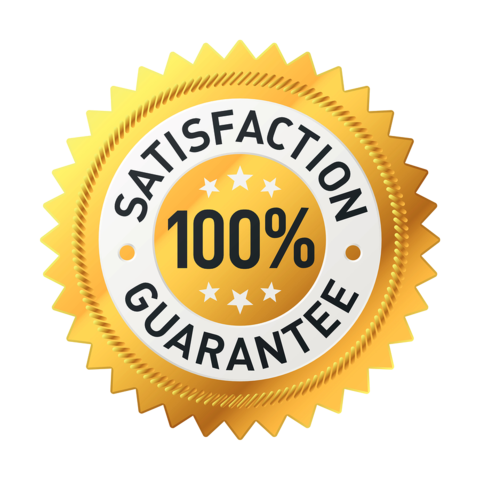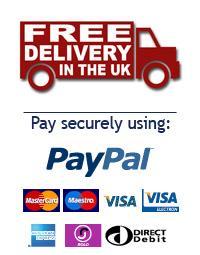 WE GUARANTEE THE PURITY OF ALL OUR PRODUCTS
THE INGREDIENTS CONTAIN EXACTLY AS LISTED
NOTHING MORE - NOTHING LESS!!
DISCLAIMER - Because this is a natural product, by law we must tell you this product is not intended to treat, cure, or prevent any kind of disease.