HerbalBioTech Supergreens Organic Barley Grass & WheatGrass Capsules
Brand: HerbalBioTech
Product Code: 152612444652
Availability: In Stock
HerbalBioTech Supergreens Organic Barley Grass & Wheatgrass is 100% pure all natural nutritional powerhouse.
INGREDIENTS:
100% Pure Organic Wheatgrass
100% Pure Organic Barley Grass
Wheatgrass is the young grass of the common wheat plant called
triticum aestivum
. This (gluten-free, of course!) edible grass has tremendous nutritional value on its own but when combined with Barley Grass
Hordeum vulgare
its synergistic health benefits are incredible for people of all ages.
This Product on average has 30x More Vitamin B1 Than Milk
6x More Carotene Than Spinach
7x More Vitamin C than Oranges.
11x More Calcium Than Milk
Just to name a few.
Nutritionally young barley leaves contain all the vitamins,
minerals, antioxidants and detoxifying compounds, proteins and enzymes.
HerbalBioTech SuperGreens Contains huge amounts of Chlorophyll, which is the basis of all plant live, its rich in Vitamin A,C,E,K, Antioxidants, Magnesium, Iron, Potassium, Calcium and Essential Fatty Acids
Chlorophyll also aids in restoring and replenishing the red blood cells. It works at molecular and cellular levels and has the ability to regenerate our body. It is rich in live enzymes which helps in cleansing of blood and enhances the ability of the blood to carry more oxygen. It is a blood builder and is also effective against anaemia which is caused by the deficit of red blood cells in the body.
HERBALBIOTECH SUPERGREENS IS:
100% ORGANIC
NO FILLERS!
NON GMO
VEGETABLE CAPSULES
Suggested Use: Take one veggie capsule per day with water.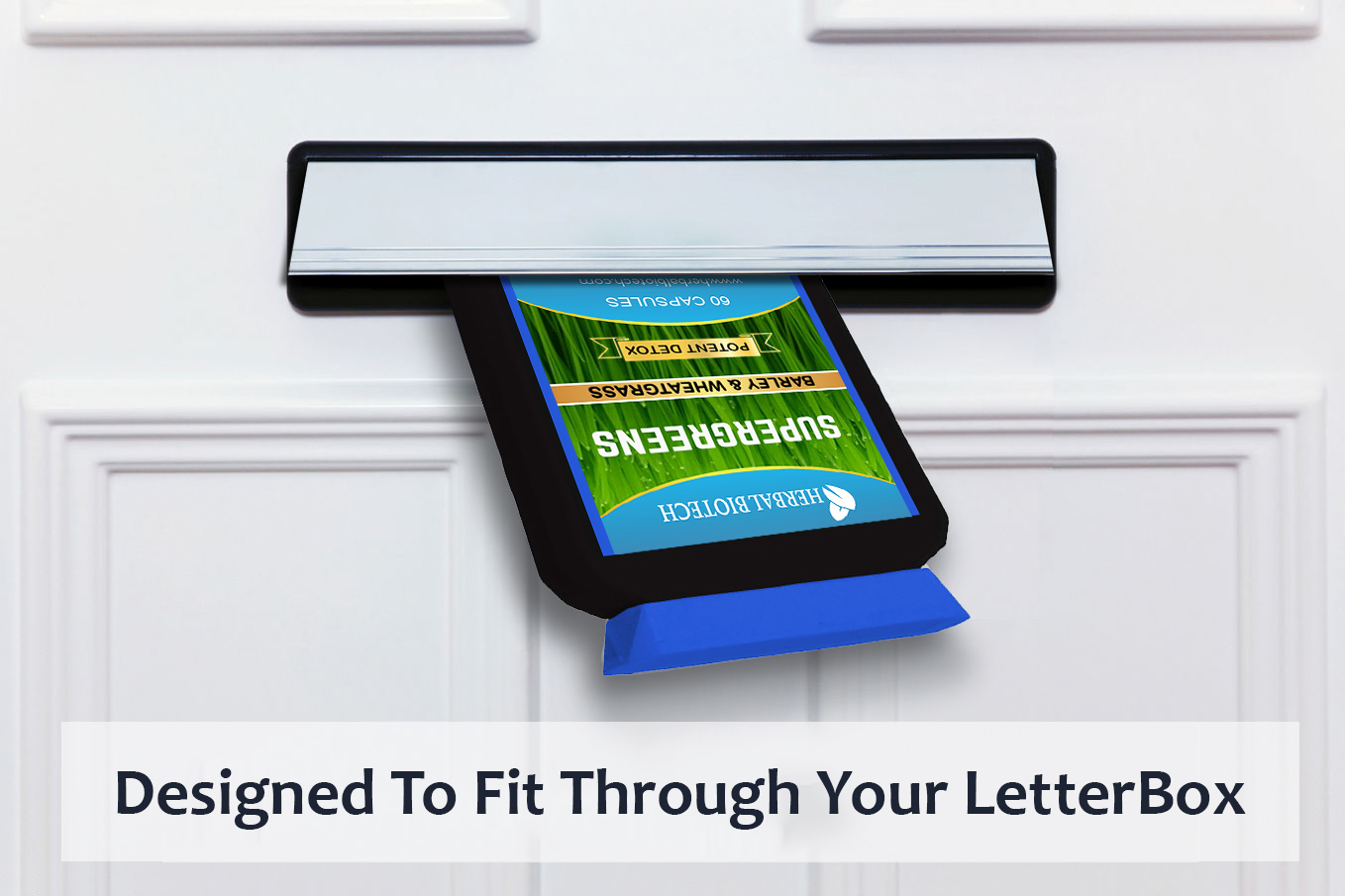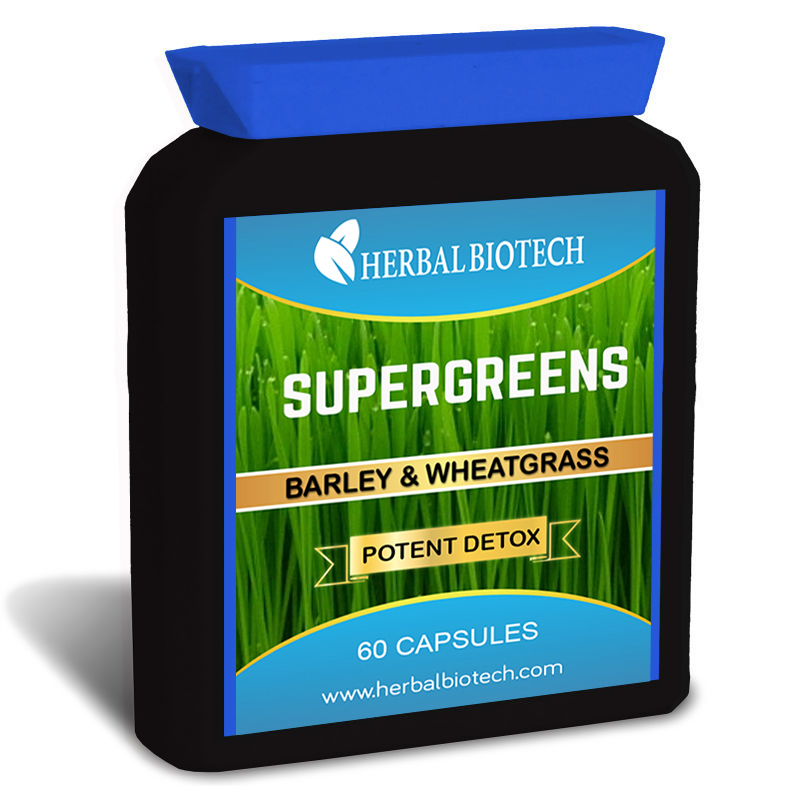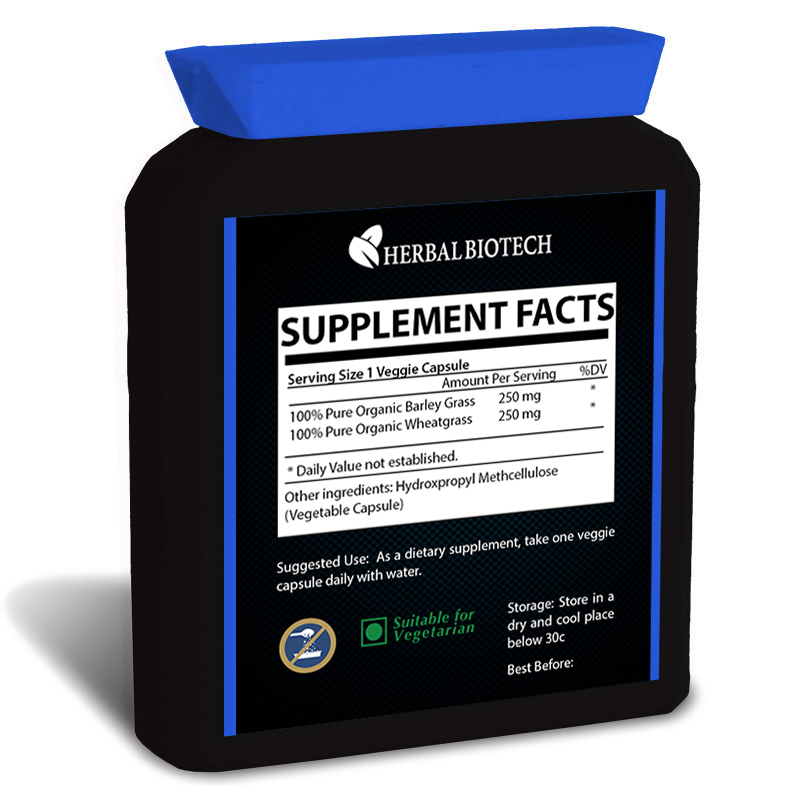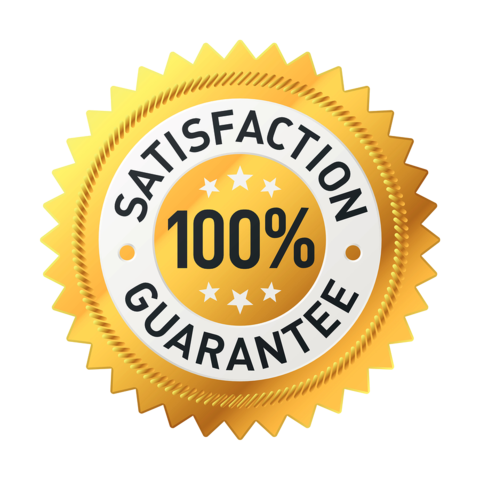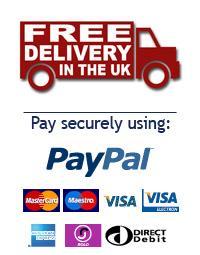 WE GUARANTEE THE PURITY OF ALL OUR PRODUCTS
THE INGREDIENTS CONTAIN EXACTLY AS LISTED
NOTHING MORE - NOTHING LESS!!
DISCLAIMER - Because this is a natural product, by law we must tell you this product is not intended to treat, cure, or prevent any kind of disease.