HerbalBioTech Fat Blocker 60 Capsules Prickly Pear High Strength Weight Loss
Brand: HerbalBioTech
Product Code: 152425229464
Availability: In Stock
HerbalBioTech's Fat Blocker suck like a sponge up to 36% of the fattening fat from your food and binds it to an enclosed fiber complex. The stabilized fats and calories are not absorbed by your body and are excreted undigested. Fat Blocker capsules expel the fat cells naturally without the loss of the nutritional value. This forces the body to use fat from the stored body fat to burn as energy A weight loss supplement that has been clinically tested. It can help you lose weight by binding fat in your food so your body can't absorb it. made from 100% natural ingredients, are safe for diabetics and will help to reduce your cholesterol.
Stops the body absorbs the fat in your food

Burns fat from the reserves in stomach, bottom and thighs

Totally safe

100% natural ingredients

HerbalBioTech Fat Blocker bind to 36% of fat from food.
Suggested Use: As a dietary supplement, take two capsules with 8 ounces of water 30 minutes before meals.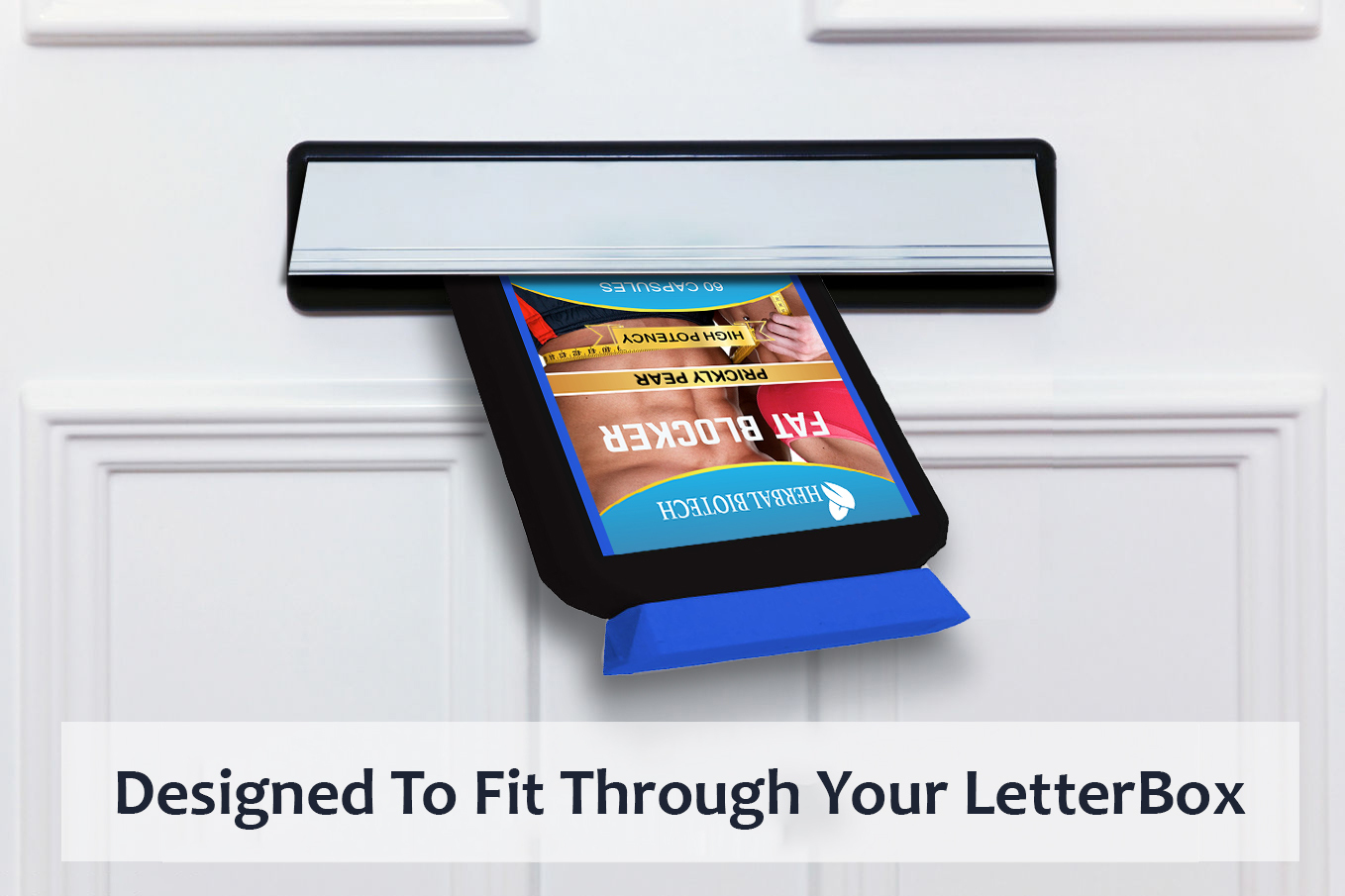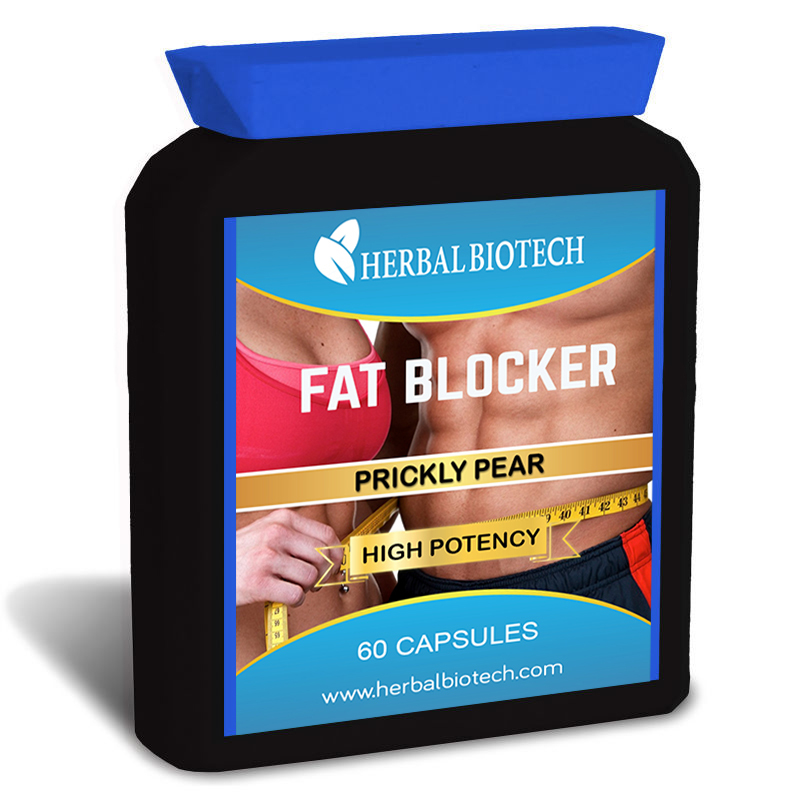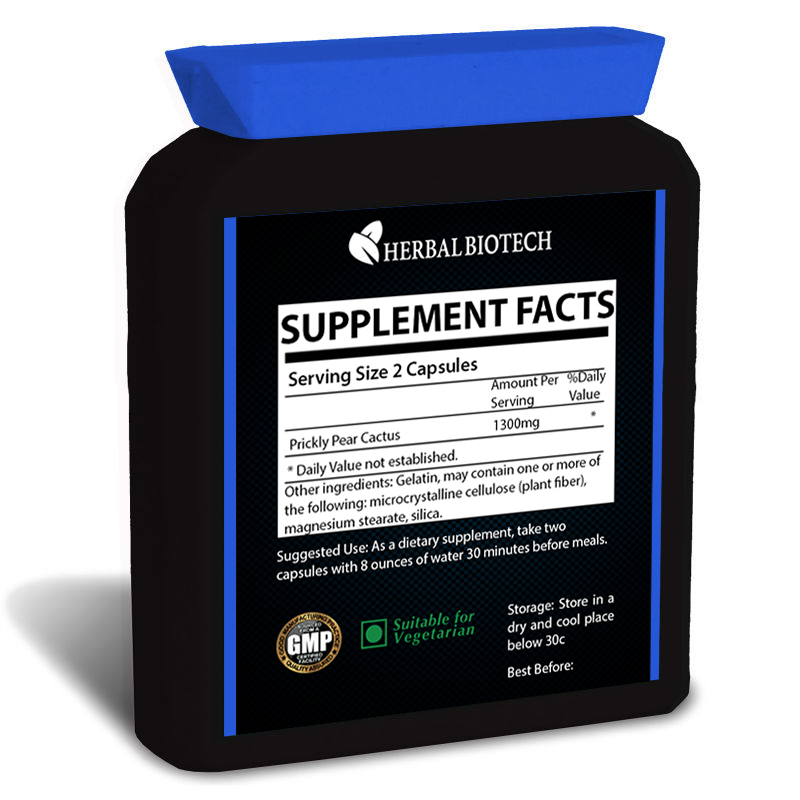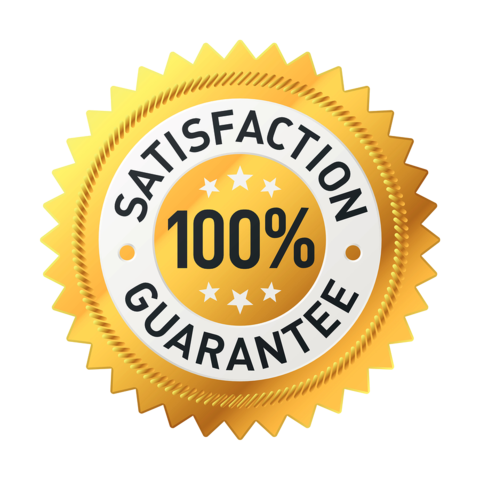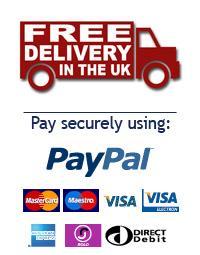 WE GUARANTEE THE PURITY OF ALL OUR PRODUCTS
THE INGREDIENTS CONTAIN EXACTLY AS LISTED
NOTHING MORE - NOTHING LESS!!
DISCLAIMER - Because this is a natural product, by law we must tell you this product is not intended to treat, cure, or prevent any kind of disease.