HerbalBioTech Supergreens Organic Spinach & Broccoli Capsules Not Powder
Brand: HerbalBioTech
Product Code: 152644856462
Availability: In Stock
HerbalBioTech Supergreens Organic Spinach & Broccoli is a 100% pure all natural nutritional powerhouse.
INGREDIENTS:
100% Pure Organic Spinach
100% Pure Organic Broccoli
Spinach is high in niacin and zinc, as well as protein, fiber, vitamins A, C, E and K, thiamin, vitamin B6, folate, calcium, iron, magnesium, phosphorus, potassium, copper, and manganese.
Abundant flavonoids in spinach act as antioxidants to keep cholesterol from oxidizing and protect your body from free radicals, particularly in the colon. The folate in spinach is good for your healthy cardiovascular system, and magnesium helps lower high blood pressure. Studies also have shown that spinach helps maintain your vigorous brain function, memory and mental clarity.
Broccoli is a nutritional powerhouse and rich in the highly benefically sulforaphane, It is a very good source of dietary fiber, pantothenic acid, vitamin B6, vitamin E, manganese, phosphorus, choline, vitamin B1, vitamin A (in the form of carotenoids), potassium and copper. Broccoli is also a good source of vitamin B1, magnesium, omega-3 fatty acids, protein, zinc, calcium, iron, niacin, selenium and Vitamin C.

When these 2 amazing vegetables are added together, the health benefits of these superfoods are endless but to name a few:
Cholesterol Reduction
Reducing Allergy Reactions
Decreasing Inflammation
Powerful Antioxidant
Bone Health

Heart Health
Detoxification
Weight Management
Hormone Balancer

HERBALBIOTECH SUPERGREENS IS:

100% ORGANIC
NO FILLERS!
NON GMO
VEGETABLE CAPSULES

Suggested Use: Take one veggie capsule per day with water.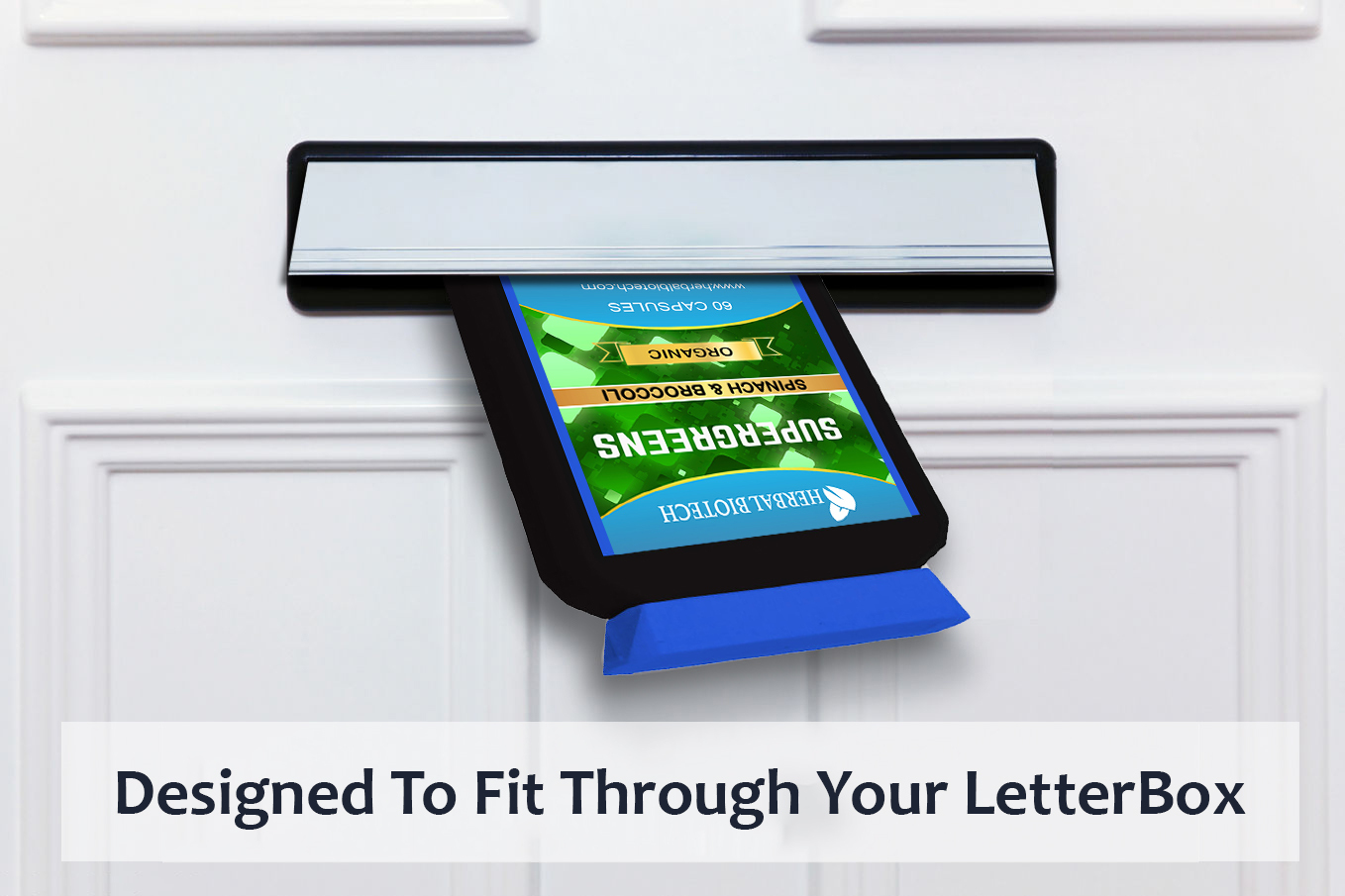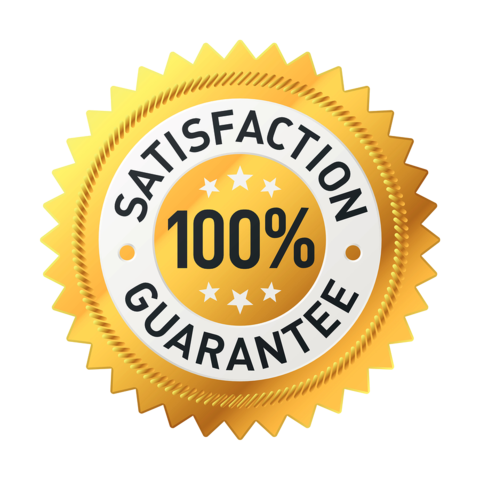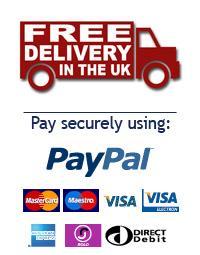 WE GUARANTEE THE PURITY OF ALL OUR PRODUCTS
THE INGREDIENTS CONTAIN EXACTLY AS LISTED
NOTHING MORE - NOTHING LESS!!
DISCLAIMER - Because this is a natural product, by law we must tell you this product is not intended to treat, cure, or prevent any kind of disease.