HerbalBioTech Ashwagandha Stress Relief Anxiety Fatigue Anti Depressant Capsules
Brand: HerbalBioTech
Product Code: 152612765658
Availability: In Stock
HerbalBioTech Ashwagandha is a mind and body nutritional powerhouse, with stress-fighting and immune system boosting properties.
This adaptogenic herb has seen incredible results for lowering cortisol and balancing thyroid hormones.
There have been over 200 studies on Ashwagandha's ability to:
Reduce anxiety and depression
Improve Thyroid Function
Treat Adrenal Fatigue

Combat effects of stress
Increase stamina and endurance
Reduce brain cell degeneration
Stabilize blood sugar
Lower cholesterol
Boost immunity
Each HerbalBioTech Ashwagandha serving contains 950mg of 100% Pure Organic Ashwagandha.
100% ORGANIC
NO FILLERS!
NON GMO
VEGETABLE CAPSULES

Suggested Use: As a dietary supplement, take two veggie capsules twice daily with water.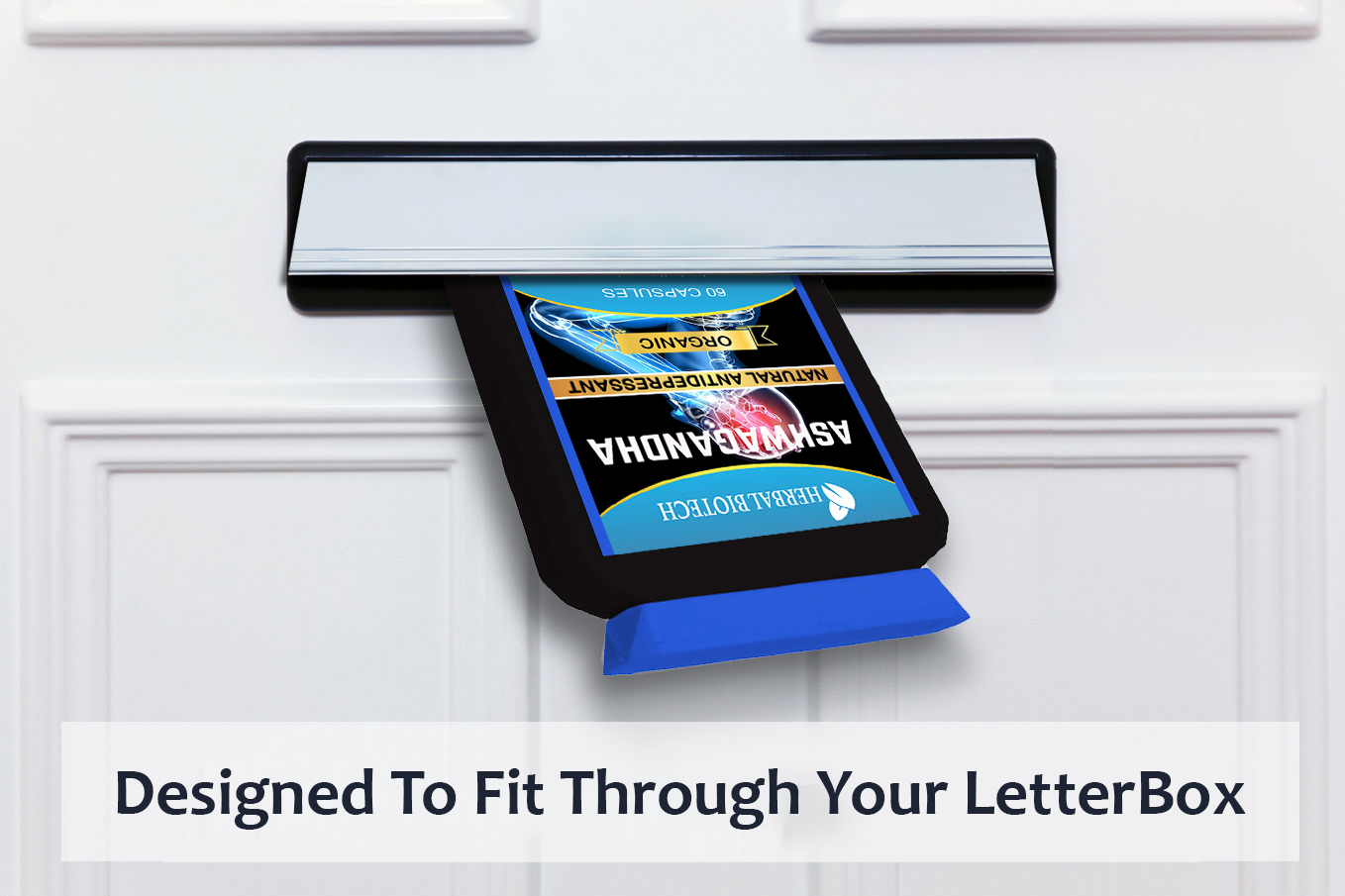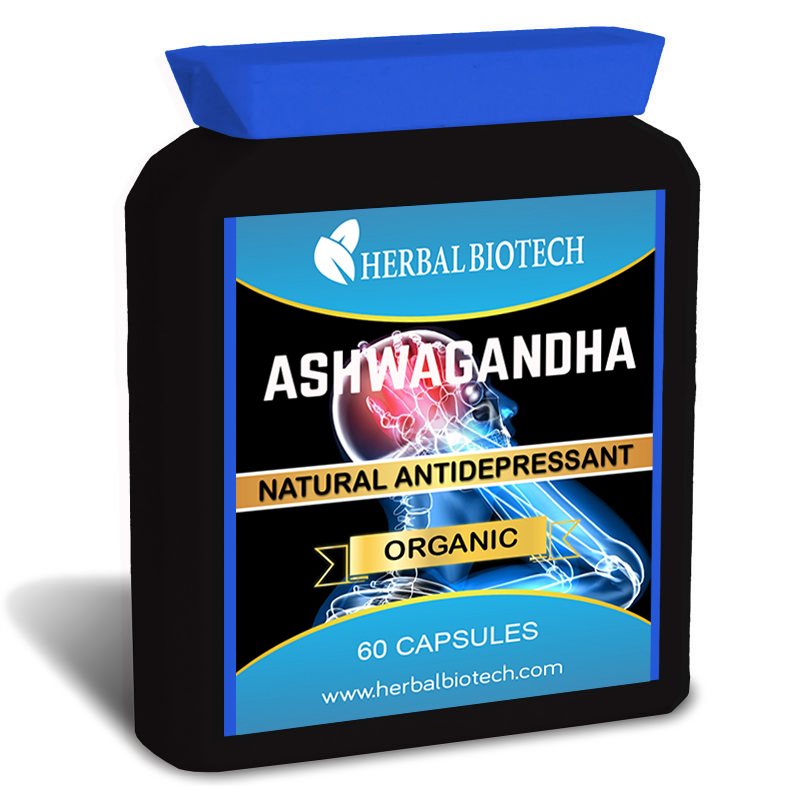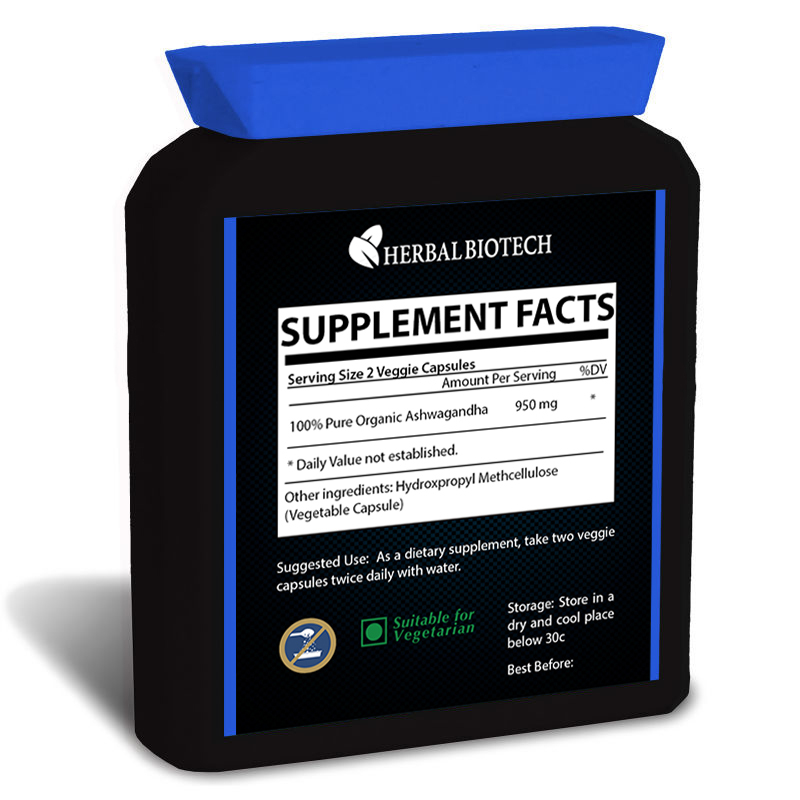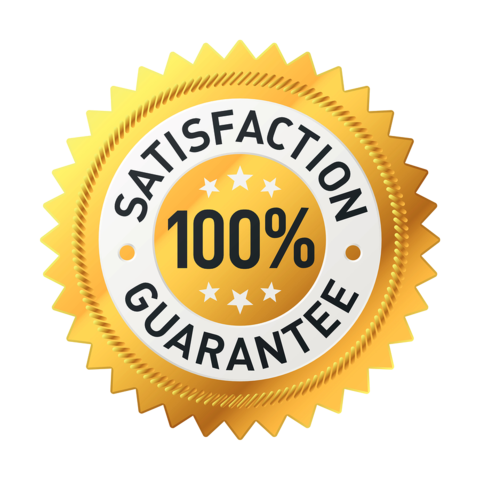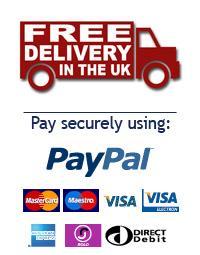 WE GUARANTEE THE PURITY OF ALL OUR PRODUCTS
THE INGREDIENTS CONTAIN EXACTLY AS LISTED
NOTHING MORE - NOTHING LESS!!
DISCLAIMER - Because this is a natural product, by law we must tell you this product is not intended to treat, cure, or prevent any kind of disease.