DESCRIPTION
HerbalBioTech  Vitamin B Complex is a unique formula which delivers a blend of B  vitamins to promote cardiovascular health, mental health, energy  metabolism, and much more. Each tablet delivers high potencies of the 8  essential B-vitamin family to ensure optimum nutritional performance.
HerbalBioTech  V B Vitamin Complex's 8 essential B vitamins play a truly remarkable  role in the body, essential for helping to maintain all round health  including hair and skin health, and a normal nervous system.
The B  vitamins are water-soluble vitamins, this means that they are excreted  in the urine and can be quickly depleted from the body, which means a  daily vitamin like HerbalBioTech Vitamin B Complex can help to safeguard  your daily intake of essential B vitamins. Suffer With B12 Deficiency? This will help. 
Essential For:
Athletes, sportsmen, and sportswomen.
Those with hectic lifestyles.
Vegetarians and vegans.
The over 50s.
Those wanting an extra nutritional boost.
HerbalBioTech  B Complex includes all 8 essential B vitamins: Thiamin (B1), Riboflavin  (B2), Niacin (B3), Pantothenic Acid (B5), Pyridoxine (B6), Biotin (B7),  Folic Acid (B9) and Cyanocobalamin (B12).
Brain & Nervous System
B  vitamins including vitamins B6, thiamin (vitamin. B1), riboflavin  (vitamin. B2), niacin (vitamin. B3) and biotin contribute to normal  functioning of the nervous system plus pantothenic acid which  contributes to normal mental performance.
Healthy Hair & Skin
Vitamin  B6 contributes to the regulation of hormonal activity, with biotin  which contributes to the maintenance of normal hair plus riboflavin  (vitamin. B2) and niacin (vitamin. B3) for normal skin.
Energy release
Riboflavin (vitamin.  B2) contributes to the normal metabolism of iron, known for  contributing to the normal formation of red blood cells and hemoglobin  for normal oxygen transport around the body. Together with vitamins B6,  B12, niacin (vitamin. B3) and pantothenic acid contribute to normal energy release and the reduction of tiredness and fatigue.
Heart health & Homocysteine levels
Thiamin (vitamin.  B1) contributes to normal function of the heart. Vitamin B12 and folic  acid contribute to normal homocysteine metabolism, an important factor  in heart health.
Immune System Function
Vitamins B6, B12 and folic acid contribute to the normal function of the immune system.
USAGE 
Suggested Use: Take one to two tablets daily with water.
PRODUCT FREQUENCY ASKED QUESTIONS 
DO YOU ACCEPT PAYPAL? YES WE DO
HOW FAST WILL I GET MY ORDER? VERY FAST SEE DELIVERY INFORMATION PAGE
CAN I RETURN MY PRODUCT IF I'M NOT HAPPY? OF COURSE SEE OUR REFUND POLICY PAGE
WANT TO ASK SOMETHING ELSE? CLICK OUR CONTACT US PAGE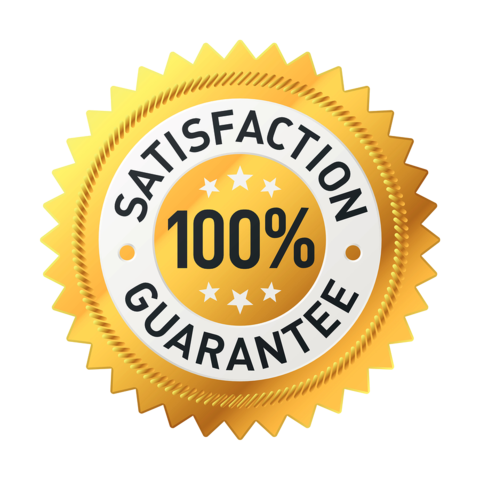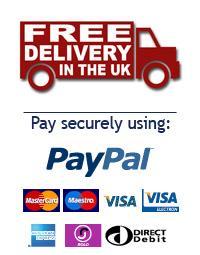 WE GUARANTEE THE PURITY OF ALL OUR PRODUCTS

THE INGREDIENTS CONTAIN EXACTLY AS LISTED

NOTHING MORE - NOTHING LESS!!