DESCRIPTION
HerbalBioTech  Selenium is a powerful trace element antioxidant, perfect for the fight  against oxidation in your blood, heart, and flushing toxins from your  whole body.
Selenium is a naturally occurring micronutrient which can protect your heart, prostate and even boost fertility in men.
Heart Disease
Thyroid hormone metabolism
Antioxidant function
Immune system regulator
Hair, Skin, Nails
Toxin Flush
USAGE 
Suggested Use: Take 1 Capsule per day with water
PRODUCT FREQUENCY ASKED QUESTIONS 
DO YOU ACCEPT PAYPAL? YES WE DO
HOW FAST WILL I GET MY ORDER? VERY FAST SEE DELIVERY INFORMATION PAGE
CAN I RETURN MY PRODUCT IF I'M NOT HAPPY? OF COURSE SEE OUR REFUND POLICY PAGE
WANT TO ASK SOMETHING ELSE? CLICK OUR CONTACT US PAGE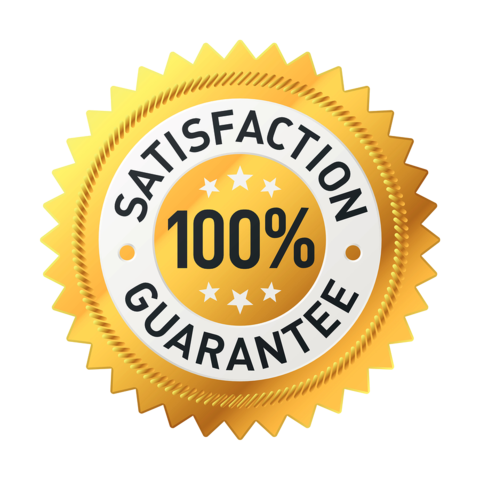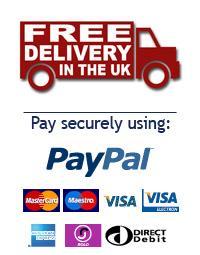 WE GUARANTEE THE PURITY OF ALL OUR PRODUCTS

THE INGREDIENTS CONTAIN EXACTLY AS LISTED

NOTHING MORE - NOTHING LESS!!