DESCRIPTION
Suffer from poor blood circulation?
Do you have Varicose Veins?
Varicocele Problems?

Varicose Veins Natural Cure: Varicose  veins are swollen and enlarged veins –  usually blue or dark purple –  that usually occur on the legs. They may  also be lumpy, bulging or  twisted this occurs when the small valves inside the veins stop working properly. This causes build up of blood and the vein can become very prominent to see through the skin.
Varicocele Natural Cure:A varicocele is a common male condition, when veins  become enlarged  inside the scrotum (the pouch of skin that holds your  testicles). These  veins are called the pampiniform plexus, just like  with Varicose  veins this is caused by a poor blood  circulation through the veins and a  blockage causing enlargement of  vein connected to the testicle.

BOTH PROBLEMS CAN BE TREATED!

HerbalBioTech Recirculate is a proprietary blend of the best quality herbs available for blood   circulation, with herbs proven in supporting vein health including   Butchers Broom a evergreen like shrub with a  long history of use in  Europe for promoting circulatory system health.  Among other benefits,  butcher's broom helps tighten blood vessels and  capillaries, Horse  Chestnut, a well studied blood circulatory herb, with the added  Anti-Inflammatory, Antioxidant and Bioflavonoid aids of Rutin and  GrapeSeed.
USAGE 
Suggested Use:  Take 1-2  tablets daily with a meal. 
PRODUCT FREQUENCY ASKED QUESTIONS 
DO YOU ACCEPT PAYPAL? YES WE DO
HOW FAST WILL I GET MY ORDER? VERY FAST SEE DELIVERY INFORMATION PAGE
CAN I RETURN MY PRODUCT IF I'M NOT HAPPY? OF COURSE SEE OUR REFUND POLICY PAGE
WANT TO ASK SOMETHING ELSE? CLICK OUR CONTACT US PAGE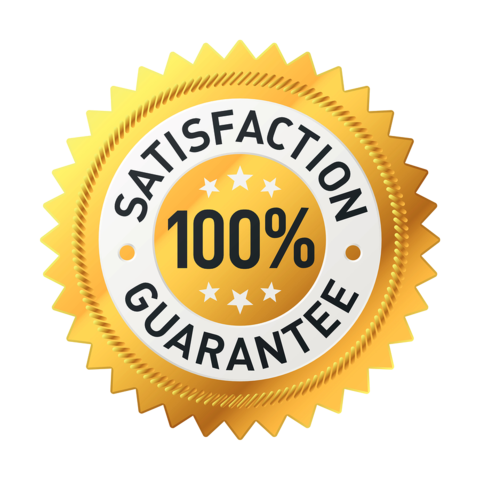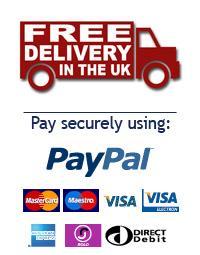 WE GUARANTEE THE PURITY OF ALL OUR PRODUCTS

THE INGREDIENTS CONTAIN EXACTLY AS LISTED

NOTHING MORE - NOTHING LESS!!