DESCRIPTION
Curcumin is the main active ingredient in turmeric. It has powerful anti-inflammatory effects and is a very strong antioxidant.
However, the curcumin content of turmeric is not that high… it's around 3%, HerbalBioTech Curcumin provides 95% curcumin in each 720mg Turmeric Capsule.
SOME BUT NOT ALL BENEFITS OF TURMERIC
High concentration of powerful antioxidant curcuminoids
Free radical protection for digestive system health
 Natural tonic for the liver and gastrointestinal system
Boosts Brain Derived Neurotrophic Factor, liked to improved Brain Function
Lowers Risk of Brain Disease & Heart Disease
Supports Liver Detoxification
Alternative Cancer Treatment (Unproven) but studies have shown curcumin to be beneficial in both the treatment and prevention of certain cancers.
Because of its Brain Health Benefits, studies are currently ongoing testing curcumin for treatment in Alzheimer's Disease.
This absolutely incredible herb should be part of everyone's daily intake regardless of age.  
Each capsule contains 720mg Organic Turmeric (Curcuma longa) (rhizome)
With 95% Curcuminoids
USAGE 
Suggested Use: 1-2 Capsules Daily With Food.
PRODUCT FREQUENCY ASKED QUESTIONS 
DO YOU ACCEPT PAYPAL? YES WE DO
HOW FAST WILL I GET MY ORDER? VERY FAST SEE DELIVERY INFORMATION PAGE
CAN I RETURN MY PRODUCT IF I'M NOT HAPPY? OF COURSE SEE OUR REFUND POLICY PAGE
WANT TO ASK SOMETHING ELSE? CLICK OUR CONTACT US PAGE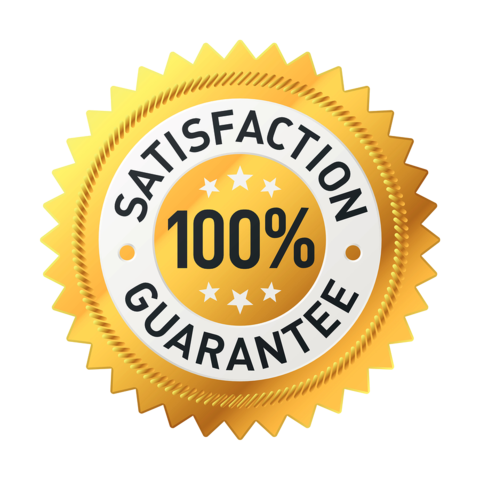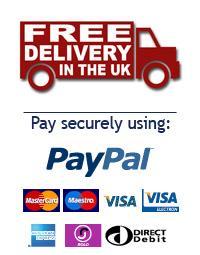 WE GUARANTEE THE PURITY OF ALL OUR PRODUCTS

THE INGREDIENTS CONTAIN EXACTLY AS LISTED

NOTHING MORE - NOTHING LESS!!