DESCRIPTION
When we hear the term 'superfoods' these days, most of us let out a  collective sigh. After blueberries, quinoa, pomegranates and now black  pudding there seems to be no end to these supposedly amazing,  outstanding and unbeatable dishes. It begins to feel a little like  trendsetting melodrama.
Trends come and go after all so  shouldn't we just be able to enjoy a healthy, balanced diet and be done  with it? Try as we might to reject these trends there is one truth that  we all have to accept; begrudgingly or otherwise. In a world  increasingly driven by a desire to live healthy, superfoods like Kale  aren't just a flash in the pan.
Portion for portion, this  wild, leafy cabbage outdoes almost all of its superfood competitors  when it comes to calories versus nutritive value. From the same family  as broccoli and brussel sprouts, Kale is an excellent source of of  vitamins A, C and K as well as copper, manganese, and most importantly  phytochemicals; which are forms of plant based antioxidants.
HerbalBioTech  Kale delivers 400mg of this remarkable superfood to help you introduce  this incredibly healthy vegetable into your regular diet.
Because  Kale only came into fashion recently, most of us hadn't heard of it  before. Now it seems like it's on every plate in Britain. Being like  cabbage though - wilting easily when it's cooked - there is an  unfortunate tendency to blast away all of its nutrients before it even  reaches our mouths.
That's why HerbalBioTech have created  their first Kale supplement. To preserve and concentrate all that  goodness into one easy to take daily tablet. Incredibly rich in protein,  fiber and vitamins, Kale is also a great source of Folate. Folate is  the form of folic acid which occurs naturally in food. Because folic  acid is a B vitamin, it is important for supporting the normal formation  of blood, boosting our immune systems and even supporting the growth of  a mother's tissues during pregnancy.
Virtually fat free and low in calories, there's never been a better way to support your body's natural defences.
A true superfood which now comes in supplement form
Part of the same family as cabbage, sprouts and broccoli
Rich in vitamins C, A, and K
Rich in protein, fiber, folate, calcium and lutein
HerbalBiotech  Kale is also great as an antioxidant too! Containing the phytochemical  Lutein and Vitamin C; it is more supportive to your eyesight than  broccoli and better for your teeth, skin and bones than carrots.
USAGE 
Suggested Use: Take one vegetable capsule twice a day with a glass of water.

PRODUCT FREQUENCY ASKED QUESTIONS 
DO YOU ACCEPT PAYPAL? YES WE DO
HOW FAST WILL I GET MY ORDER? VERY FAST SEE DELIVERY INFORMATION PAGE
CAN I RETURN MY PRODUCT IF I'M NOT HAPPY? OF COURSE SEE OUR REFUND POLICY PAGE
WANT TO ASK SOMETHING ELSE? CLICK OUR CONTACT US PAGE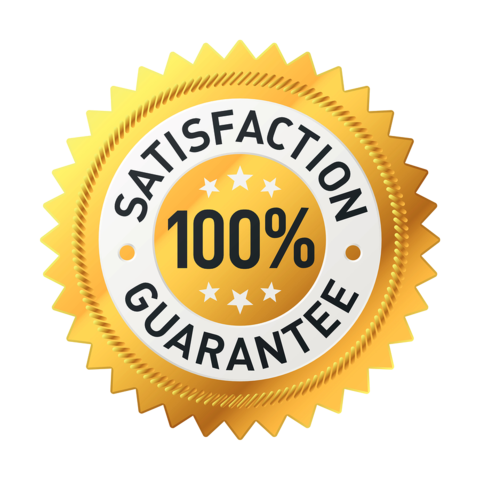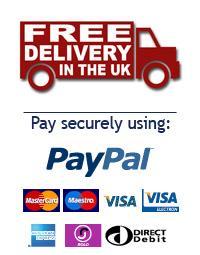 WE GUARANTEE THE PURITY OF ALL OUR PRODUCTS

THE INGREDIENTS CONTAIN EXACTLY AS LISTED

NOTHING MORE - NOTHING LESS!!