DESCRIPTION
HerbalBioTech  Immune Super Boost is a very potent and fast acting Immune System  Booster, perfect for those with low immune systems.
HerbalBioTech's most powerful immune system support
Combines powerful ColostruMune and ImmunEnhancer and much more
Superb support for seasonal wellness
Could help build immune system after Chemo & Radiation Therapy
Alternative Cancer Treatment (unproven)
HerbalBioTech  Immune Super Boost combines two powerful ingredients for immune system  support with well-known, prove resistance promoters for comprehensive  nutritional defense. Includes Arabinogalactan, ColostruMune,  standardized elderberry, beta glucan and both maitake and shiitake  mushrooms. It's a nutritional powerhouse!
USAGE 
Suggested Use: Take one capsule two times per day with water.
PRODUCT FREQUENCY ASKED QUESTIONS 
DO YOU ACCEPT PAYPAL? YES WE DO
HOW FAST WILL I GET MY ORDER? VERY FAST SEE DELIVERY INFORMATION PAGE
CAN I RETURN MY PRODUCT IF I'M NOT HAPPY? OF COURSE SEE OUR REFUND POLICY PAGE
WANT TO ASK SOMETHING ELSE? CLICK OUR CONTACT US PAGE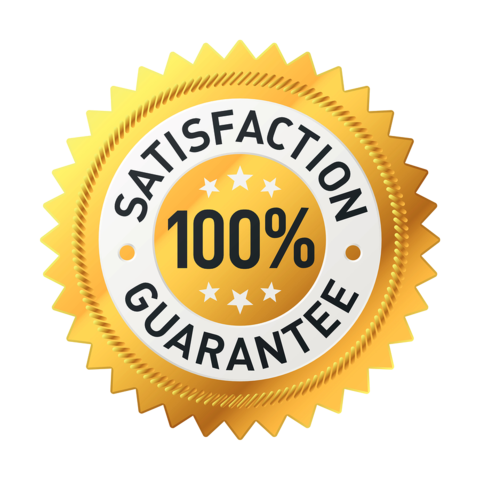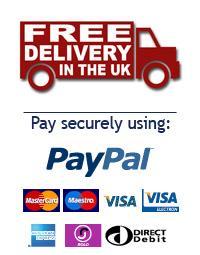 WE GUARANTEE THE PURITY OF ALL OUR PRODUCTS

THE INGREDIENTS CONTAIN EXACTLY AS LISTED

NOTHING MORE - NOTHING LESS!!