DESCRIPTION
HerbalBioTech Cold & Flu Destroyer, is a proprietary formula containing high potency doses of the three most researched, and clinically tested, natural cold & flu beating available today.
HerbalBioTech Cold & Flu Destroyer Ingredients:

Bovine Colostrum Powder - Colostrum is the thin fluid produced by breastfeeding mothers. It is produced in abundance during the very first few milkings, and with each milking, less is produced. Colostrum introduces immunoglobulins from the mother to the infant and turns on the child's immune system. Colostrum has incredible immune-balancing benefits, colostrum is used for boosting the immune system, preventing and treating cold & flu, healing injuries, repairing nervous system damage, improving mood and sense of well being, slowing and reversing aging, and as an agent for killing bacteria and fungus. Bovine colostrum is also used in the rectum to treat inflammation of the colon (colitis).
Our Colostrum is taken from Grass Fed cows, manufactured 6 hours after the birth of the calf before it gives way to milk, ensuring maximum health benefits.

Echinacea Powder- A Powerful Immune System Builder in its own right, Historically Echinacea was the most loved medicinal herb used by many healers for a wide range of complaints ranging from the common cold to extremely complicated diseases, after the introduction of antibiotics, Echinacea became a forgotten herb in western health care, and its only recently since the advance understanding of how the immune system works, people are buying Echinacea again to naturally increase white blood cell counts and help bring their immune system back to good health.
Astragalus - Is an "adaptogenic" Immune System Regulator, meaning it can monitor the state of your immune system and make changes as required, so if your immune system is overactive when it does not need to be, it can safely and naturally slow your immune system down, or if underactive can also speed it up, an important factor when taking natural immune system boosters.
HERBALBIOTECH COLD & FLU DESTROYER IS:

NON GMO
 NO FILLERS!
VEGETABLE CAPSULES
USAGE
Suggested Use: Take 2-3 veggie capsules 1-2 times daily with water.
PRODUCT FREQUENCY ASKED QUESTIONS 
DO YOU ACCEPT PAYPAL? YES WE DO
HOW FAST WILL I GET MY ORDER? VERY FAST SEE DELIVERY INFORMATION PAGE
CAN I RETURN MY PRODUCT IF I'M NOT HAPPY? OF COURSE SEE OUR REFUND POLICY PAGE
WANT TO ASK SOMETHING ELSE? CLICK OUR CONTACT US PAGE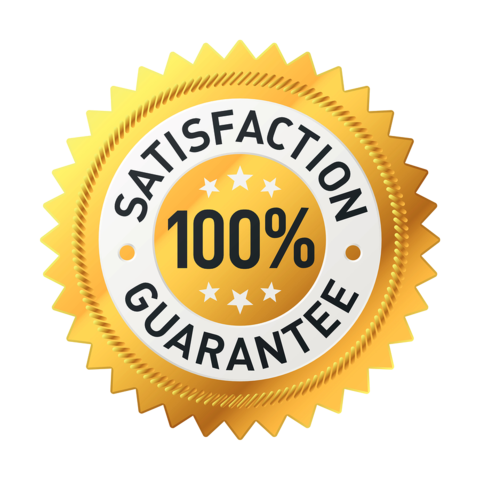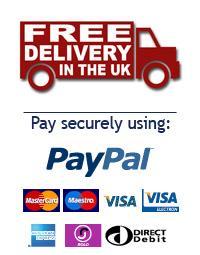 WE GUARANTEE THE PURITY OF ALL OUR PRODUCTS

THE INGREDIENTS CONTAIN EXACTLY AS LISTED

NOTHING MORE - NOTHING LESS!!