DESCRIPTION
HerbalBioTech  Gastro Settle includes time-honored digestive herbs like licorice,  ginger, fennel and peppermint in a balanced formulation featuring  whole-herb powders for natural, comforting digestive support.
Full spectrum herbal support for healthy digestion
Acid Reflux Support

utilizes the natural power of licorice, ginger, fennel and peppermint
USAGE
Suggested Use: As a dietary supplement, take one capsule one to three times per day with water.
WARNINGS
Long-term,  high-level use is not recommended. Do not take this product if you are  pregnant or nursing or if you have gallbladder problems or a liver  disorder. Consult your healthcare provider before use if you are  currently taking any prescription medications or receiving medical  treatment.
PRODUCT FREQUENCY ASKED QUESTIONS 
DO YOU ACCEPT PAYPAL? YES WE DO
HOW FAST WILL I GET MY ORDER? VERY FAST SEE DELIVERY INFORMATION PAGE
CAN I RETURN MY PRODUCT IF I'M NOT HAPPY? OF COURSE SEE OUR REFUND POLICY PAGE
WANT TO ASK SOMETHING ELSE? CLICK OUR CONTACT US PAGE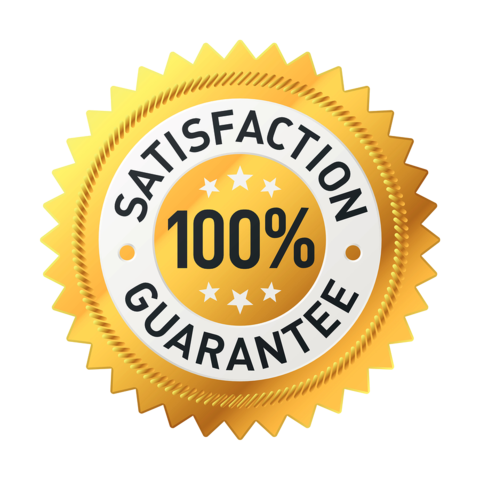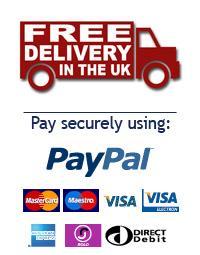 WE GUARANTEE THE PURITY OF ALL OUR PRODUCTS

THE INGREDIENTS CONTAIN EXACTLY AS LISTED

NOTHING MORE - NOTHING LESS!!