DESCRIPTION
Many of us Brits don't get enough fruits and veg in our diets, we are told we need "5 a day" now its "7 a day" and we struggle with our busy lifestyles to keep up with the demand for nutrition to stay healthy.

Many turn to vitamins and minerals to get their nutritional requirements,  and while these can be very beneficial to our bodies, most supplements are extracts rather than whole foods which means your missing out on valuable nutritious, fiber and protein.

HerbalBioTech Fruit  & Veg contains over 25 whole foods, plus potent extracts, juices,  and fibers to give you optimum nutritional value in every serving. Our formula because of our whole food approach is highly bioavailable,  meaning unlike many supplements out there, your body can actually absorb what you are giving it.
USAGE 
Suggested Use: Take one veggie capsule two times per day with water.
PRODUCT FREQUENCY ASKED QUESTIONS 
DO YOU ACCEPT PAYPAL? YES WE DO
HOW FAST WILL I GET MY ORDER? VERY FAST SEE DELIVERY INFORMATION PAGE
CAN I RETURN MY PRODUCT IF I'M NOT HAPPY? OF COURSE SEE OUR REFUND POLICY PAGE
WANT TO ASK SOMETHING ELSE? CLICK OUR CONTACT US PAGE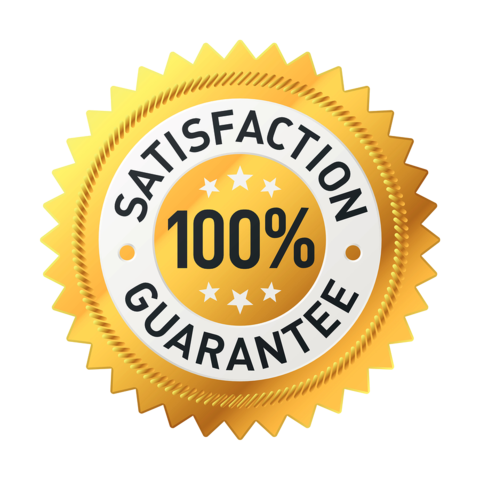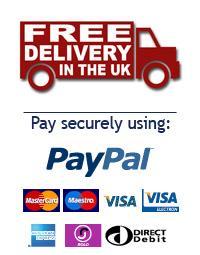 WE GUARANTEE THE PURITY OF ALL OUR PRODUCTS

THE INGREDIENTS CONTAIN EXACTLY AS LISTED

NOTHING MORE - NOTHING LESS!!