DESCRIPTION
Creatine  has been a favorite of body builders, professional athletes and general  people participating in  strenuous physical activity.
The  problem is with most creatine, since most creatine supplements are in  powder form, taking your creatine can take up a great amount of our  time.
HerbalBioTech Chewable Creatine Monohydrate, is exactly as  it sounds, chewable meaning you can take your creatine with you, to the  GYM, Fitness Club, or anywhere else throughout your day very easily.
Creatine Chewable Tablets for convenient performance supplementation
Easier to maximize muscle and mind power
Helps promote optimum strength and endurance
 HerbalBioTech  Creatine Tablets will help maximize your muscular strength and  endurance. It plays a key role in natural metabolic processes that fuel  muscle cells, HerbalBioTech creatine energizes the body for optimum  performance enhancement. But there's more to creatine than just physical  performance—it offers nutritional advantages for everybody!
Creatine  is involved in all the bodily processes that require energy and has  demonstrated benefits for mental fitness and age-related wellness  support/
USAGE 
Beginning of loading phase (5 day loading) - take 3-4 chews, 3 times daily.

During loading phase - take 3-6  chews per day best before, during and/or after your workout
Maintenance - take 4 chews daily
Take as a food supplement or as directed by a healthcare professional. Store in a cool, dry place. Keep away from children.
PRODUCT FREQUENCY ASKED QUESTIONS 
DO YOU ACCEPT PAYPAL? YES WE DO
HOW FAST WILL I GET MY ORDER? VERY FAST SEE DELIVERY INFORMATION PAGE
CAN I RETURN MY PRODUCT IF I'M NOT HAPPY? OF COURSE SEE OUR REFUND POLICY PAGE
WANT TO ASK SOMETHING ELSE? CLICK OUR CONTACT US PAGE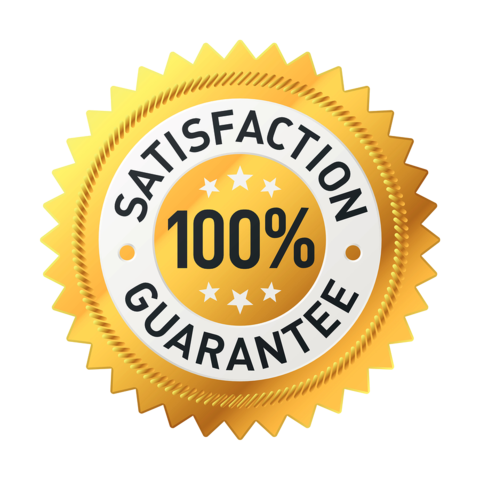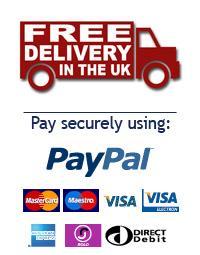 WE GUARANTEE THE PURITY OF ALL OUR PRODUCTS

THE INGREDIENTS CONTAIN EXACTLY AS LISTED

NOTHING MORE - NOTHING LESS!!