DESCRIPTION
In search of the perfect mental health booster? Look no further!  HerbalBioTech's Brain Force is a collection of tools that work to  maintain a healthy memory and sharp mind. It combines guaranteed-potency  "smart herbs" ginkgo biloba and gotu kola, along with the  brain-boosting omega-3 nutrition of DHA, the phospholipid nourishment of  phosphatidylserine and phosphatidylcholine, the antioxidant protection  of alpha lipoic acid and natural vitamin E, and more.

HerbalBioTech's  Brain Force gives you the nutritional tools to keep your mind as sharp  as ever. It features 12 of the best brain-boosting nutrients available  today in one convenient pill.
USAGE 
Suggested Use: As a dietary supplement, take one veggie capsule per day with food and water.
PRODUCT FREQUENCY ASKED QUESTIONS 
DO YOU ACCEPT PAYPAL? YES WE DO
HOW FAST WILL I GET MY ORDER? VERY FAST SEE DELIVERY INFORMATION PAGE
CAN I RETURN MY PRODUCT IF I'M NOT HAPPY? OF COURSE SEE OUR REFUND POLICY PAGE
WANT TO ASK SOMETHING ELSE? CLICK OUR CONTACT US PAGE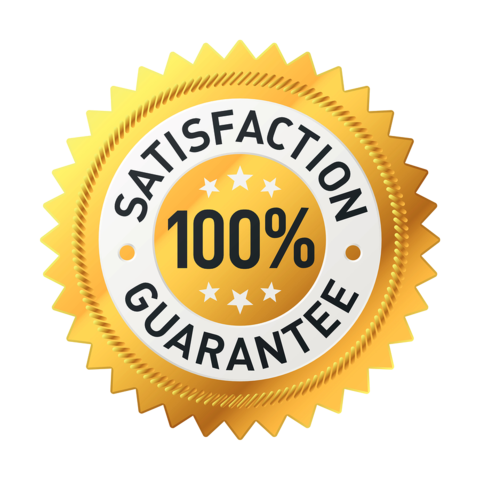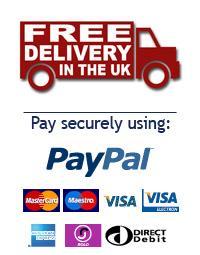 WE GUARANTEE THE PURITY OF ALL OUR PRODUCTS

THE INGREDIENTS CONTAIN EXACTLY AS LISTED

NOTHING MORE - NOTHING LESS!!