DESCRIPTION
Give your thyroid the boost it needs, with these iodine-rich bladderwrack capsules.
 Iodine stimulates the thyroid gland, which is responsible for producing hormones that regulate metabolic functions.
Bladderwrack aka Kelp, contains high amounts of iodine, potassium, magnesium, calcium and iron, as well as vitamins, antioxidants, phytonutrients, amino acids, omega-3 fats, and fiber, together relaying impressive health benefits that are hard to ignore.
Supports normal healthy thyroid function
Aids in Weight Loss by increasing metabolism rate.
Regulates hormones and modulates estrogen levels
Supports fetal and infant brain and nervous system development
Reduces pain associated with fibrocystic breast disease
Reduces individual risk factors for cardiovascular disease
Supports the immune system
HERBALBIOTECH BLADDERWRACK IS:

100% ORGANIC
 NO FILLERS!
NON GMO
VEGETABLE CAPSULES
USAGE
Suggested Use: Take two veggie capsule per day with water.
PRODUCT FREQUENCY ASKED QUESTIONS 
DO YOU ACCEPT PAYPAL? YES WE DO
HOW FAST WILL I GET MY ORDER? VERY FAST SEE DELIVERY INFORMATION PAGE
CAN I RETURN MY PRODUCT IF I'M NOT HAPPY? OF COURSE SEE OUR REFUND POLICY PAGE
WANT TO ASK SOMETHING ELSE? CLICK OUR CONTACT US PAGE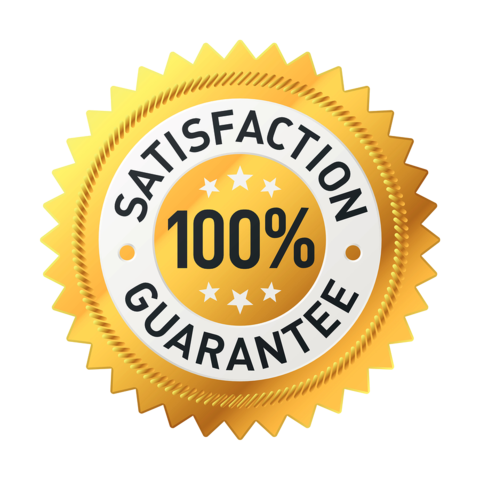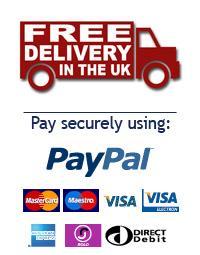 WE GUARANTEE THE PURITY OF ALL OUR PRODUCTS

THE INGREDIENTS CONTAIN EXACTLY AS LISTED

NOTHING MORE - NOTHING LESS!!