DESCRIPTION
Looking for a strong but safe multivitamin for you and your child?
Well  look no further, HerbalBioTech BabyCare has everything you and your  baby needs from trying to conceive all the way upto breastfeeding in 1  easy to take tablet.
Wholefood Based Nutrition for additional absorption and safety.
#1 Natural Wholefood Prental MultiVitamin†
Just 1 One Tablet Per Day
Complete Nutrition for Mom & Baby
Energizes, Eases Discomfort & Non-Constipating
Easy to Digest with Probiotics & Enzymes
Vegan - Gluten-Free
Dietary Supplement
Nourishes Mom's Healthy and Baby's Development
800 mcg folic acid • non-constipating iron • B vitamins • choline • 2:1 calcium to magnesium • vitamins D & K
Enhances cell & immune health, & natural energy
Antioxidants • B vitamins • Gentle Prenatal Food Blend
Eases muscle aches & discomfort
Magnesium • ginger • vitamins C, K & B6
 Easy digestion: can be taken on an empty stomach
Probiotics • plant-source enzymes • organic spirulina
Supplement FactsServing Size:  1 Tablet Servings Per Container: 30   Amount Per Serving%DV† Vitamin A (as Palmitate, Beta-carotene) 4,000 IU 50% Vitamin C (as  Ascorbic Acid) 100 mg 167% Vitamin D (as D2 Ergocalciferol) 400 IU 100%  Vitamin E (as d-alpha Tocopheryl) 30 IU 100% Vitamin K (as Phytonadione)  65 mcg * Thiamin (as Vitamin B-1) 10 mg 588% Riboflavin (Vitamin B-2)  10 mg 500% Niacin (as Niacinamide) 20 mg 100% Vitamin B-6 (as  Pyridoxine) 15 mg 600% Folic Acid 800 mcg 100% Vitamin B-12 (as  Cyanocobalamin) 25 mcg 313% Biotin 300 mcg 100% Pantothenic (as Calcium  Pantothenate) 15 mg 150% Calcium (as Carbonate, Citrate Malate) 200 mg  15% Iron (as Amino Acid Chelate) 30 mg 167% Iodine (from Kelp) 150 mcg  100% Magnesium (as Oxide) 100 mg 22% Zinc (as Citrate) 15 mg 100%  Selenium (as Selenimethionine) 100 mcg * Copper (as Amino Acid Chelate) 2  mg 100% Manganese (as Citrate) 2 mg * Chromium (as Crominex-3+ Complex)  120 mcg * Molybdenum (as Amino Acid Chelate) 75 mcg * Potassium (as  Citrate) 10 mg * Citrus Bioflavonoid Complex 25 mg * Choline (as  Bitartrate) 10 mg * Inositol 10 mg * Boron (as Glycinate) 1 mg *
Gentle Prenatal Blend
(equivalent to
320 mg food
& herbal powder)
Red Raspberry [leaf]
2:1 Extract,
Ginger [rhizome]
Fresh Juice
10:1 Extract,
Organic Spirulina 90 mg *
Complete Digestive Support
Protease (664 HUT*)
Amylase (226 DU(),
Lipase (2 FIP*),
Cellulase (3 CU*) 24 mg * ProbioticActive (Bacillus coagulans) 25,000,000 CFU * *Daily Value (DV) not established.
†% DV for pregnant or lactating women
We highly recommend taking this product with our BabyCare Omega 3, to gain the complete nutritional benefits.
USAGE
Suggested Use: Take one tablet daily with food.
PRODUCT FREQUENCY ASKED QUESTIONS 
DO YOU ACCEPT PAYPAL? YES WE DO
HOW FAST WILL I GET MY ORDER? VERY FAST SEE DELIVERY INFORMATION PAGE
CAN I RETURN MY PRODUCT IF I'M NOT HAPPY? OF COURSE SEE OUR REFUND POLICY PAGE
WANT TO ASK SOMETHING ELSE? CLICK OUR CONTACT US PAGE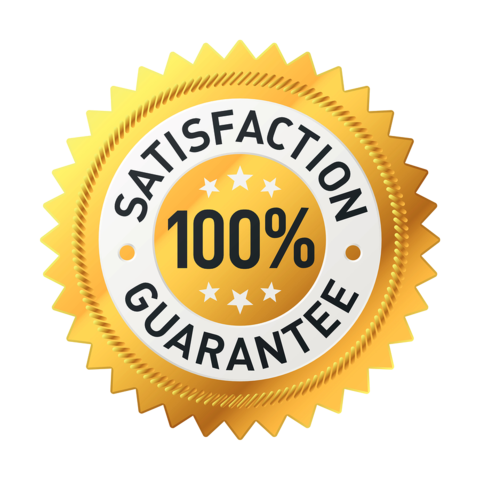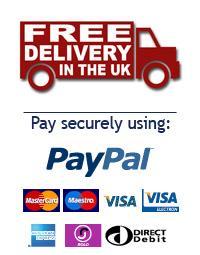 WE GUARANTEE THE PURITY OF ALL OUR PRODUCTS

THE INGREDIENTS CONTAIN EXACTLY AS LISTED

NOTHING MORE - NOTHING LESS!!