DESCRIPTION
HerbalBioTech Appetite Kick is  a all natural weight loss product proven to reduce cravings and burn  calories, which is perfect someone looking to diet and lose weight.
Garcinia Cambogia has been used for centuries in Indian and South Asian medicine to achieve natural appetite suppression.
It is also boosts the metabolism so dieters' bodies burn calories more quickly and efficiently.
With Raspberry Keytones and Acai Berry,  weight loss becomes hard to not achieve, HerbalBioTech Appetite Kick  has bio-available ingredients to ensure maximum results.
USAGE 
Suggested Use: Take 2 -4 Capsules daily when hunger strikes, as a food supplement or as directed by a healthcare professional.. 
PRODUCT FREQUENCY ASKED QUESTIONS 
DO YOU ACCEPT PAYPAL? YES WE DO
HOW FAST WILL I GET MY ORDER? VERY FAST SEE DELIVERY INFORMATION PAGE
CAN I RETURN MY PRODUCT IF I'M NOT HAPPY? OF COURSE SEE OUR REFUND POLICY PAGE
WANT TO ASK SOMETHING ELSE? CLICK OUR CONTACT US PAGE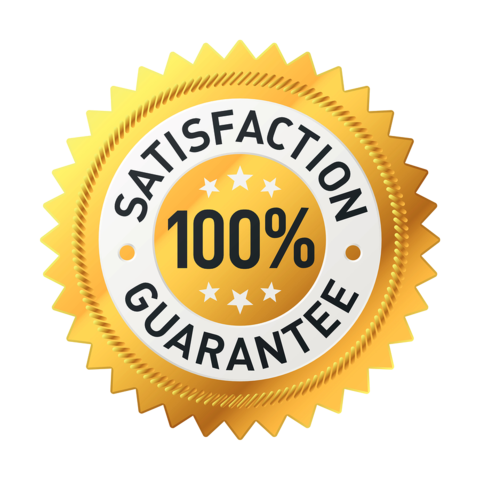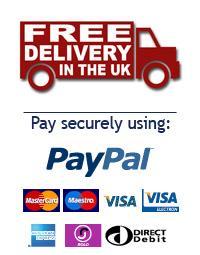 WE GUARANTEE THE PURITY OF ALL OUR PRODUCTS

THE INGREDIENTS CONTAIN EXACTLY AS LISTED

NOTHING MORE - NOTHING LESS!!