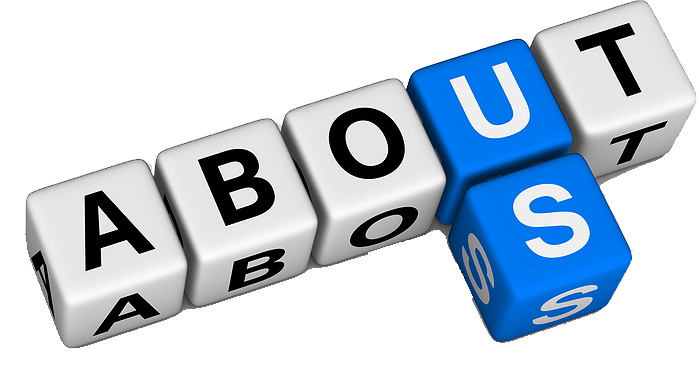 HerbalBioTech is one of the UK's leaders in premium Health & Sport Supplements offering hundreds of products at the highest possible quality and best possible price.
We specialize in only the highest quality ingredients that actually work, all of our products are sourced from GMP approved manufacturers
Why buy from HerbalBioTech?
• Specialist Proprietary Formulas
• GMP Sourced Capsules/Tablets
• Live Chat or Fast Response Emails
• FREE UK SHIPPING
We pride ourselves on our award winning customer service, rock bottom prices and free UK shipping policy.
If you have got any question regarding your order, please do not hesitate to contact us, using the live chat function, contact us page or directly through email at herbalbiotech@mail.com